National Housing Maintenance Forum
Setting the standards for repairs and maintenance
NHMF best practice articles
Displaying records 11 to 16 of 16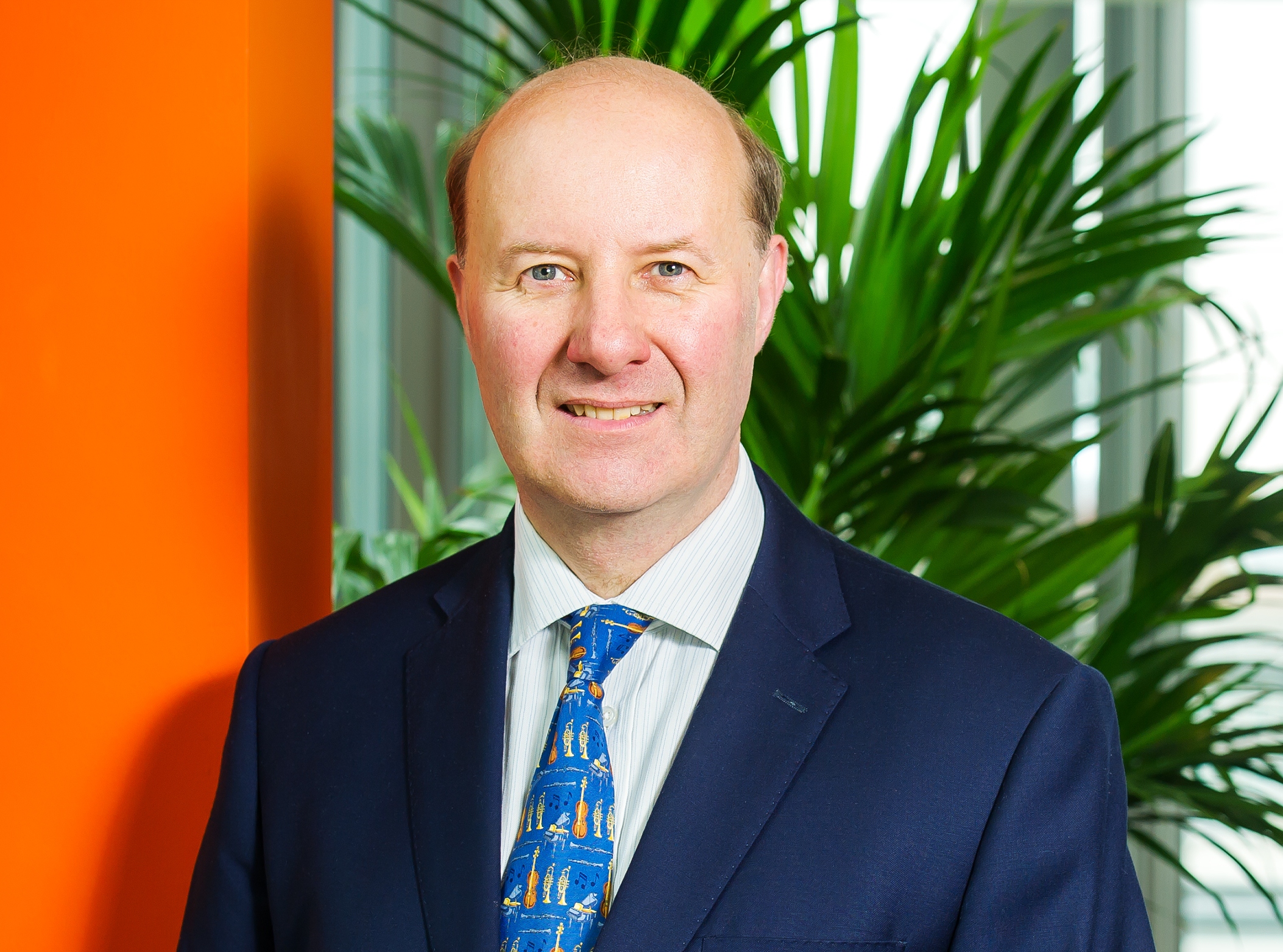 Maintenance contracts are often established for long periods and it is vital to get them right. The starting point in procuring the contract and contractor you want is deciding on your objectives. Achieving them then depends on planning the process and identifying the potential problems that may arise along the way.
Andrew Millross (2010 - See all articles from 2010)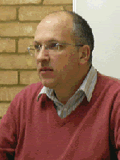 The long awaited publication, 'Asbestos: The Survey Guide HSG264' contains specific guidance for those providing social housing.
John Richards (2010 - See all articles from 2010)

Making efficiencies in operating costs is vital in the current economic climate. Similarly, looking at ways to reduce operating costs is important - if an organisation can access a service hat has already been set up and is run by another organisation there are obvious savings to be made. Whatever the nature of the shared service arrangement, EU and UK procurement law must always be taken into consideration.
Mark Robinson (2010 - See all articles from 2010)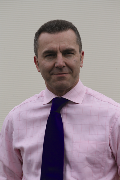 Can framework agreements really deliver the standards and efficiencies required without leaving out smaller, local suppliers?
Peter Gracia (2010 - See all articles from 2010)
Maintenance contracts are the most valuable contracts that a housing provider will procure and administer, but also pose some of the biggest riskes to the organisation. Effective contract administration is linked to organisational strategy. This article outlines the key areas housing providers can focus on to keep control over the life of the contract.
Mathew Baxter (2010 - See all articles from 2010)
Contractor insolvency is a growing problem for registered providers of social housing. The worst damage can be prevented by understanding insolvency, avoiding the risk of insolvency events, working out the practicalities and understanding the options should insolvency occur.
Richard Brooks (2010 - See all articles from 2010)
Search the bulletin articles