National Housing Maintenance Forum
Setting the standards for repairs and maintenance
NHMF best practice articles
Displaying records 11 to 16 of 16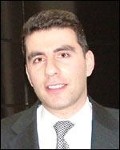 "In any market, as in any poker game, there is a fool. The astute investor Warren Buffet is fond of saying that any player unaware of the fool in the market probably is the fool in the market." Michael Lewis, Liar's Poker
Robert Rabinowitz (2011 - See all articles from 2011)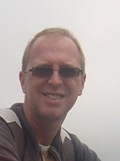 Climate change, international targets and government policy are all colliding to make energy efficiency and renewable energy massive issues.
David Cowburn (2011 - See all articles from 2011)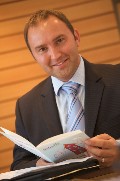 The Relish™ (Residents 4 Low Impact Sustainable Homes) project was an initiative aiming to provide a cost-efficient solution to reducing energy consumption in occupied homes. Since its launch in 2010, it has been recognised by Constructing Excellence as an Innovation in Practice Project, and won the prestigious Relish™ Legacy (Sustainability) Award in the Constructing Excellence London and South East 2010 awards.
Colin Farrell (2011 - See all articles from 2011)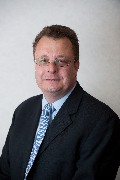 In 2009 Pennington Choices carried out our first Gas Benchmarking Index with 20 social landlords. Repeated in 2010, there were some recurring weaknesses in the gas servicing and repairs policies and procedures of social housing groups.
Mark Seaborn (2011 - See all articles from 2011)

There are a myriad of legislative and technical requirements for fire safety management. But success or failure is ultimately measured by the impact our decisions, policies and actions have, in reality, on our communities and the safety of our residents.
Kevin Manning (2011 - See all articles from 2011)

The exhibition provides a dynamic forum for networking, sharing best practice and promoting new opportunities and services, and a mix of seminars and workshops address some of the strategic issues within housing maintenance…
(2011 - See all articles from 2011)
Search the bulletin articles