NHMF best practice articles

Publicity around the demise of a leading contractor in 2010 was unprecedented and appeared to trigger a stimulus in procurement of, 'batten down the hatches'. Has the initial fuss resulted in any lasting legacy of improved risk management in procurement? The PQQ as the traditional starting point in any procurement process can be a costly, time consuming hurdle for all involved that adds no value, a tick box exercise to help reduce the numbers of bids that eventually need to be assessed? We will look at some real life examples and how the PQQ can be used to effectively assess the commercial, technical and financial capabilities of potential bidders.
Alison Brown
NHMF Bulletin 2012 - See all articles from 2012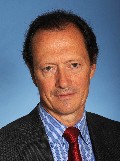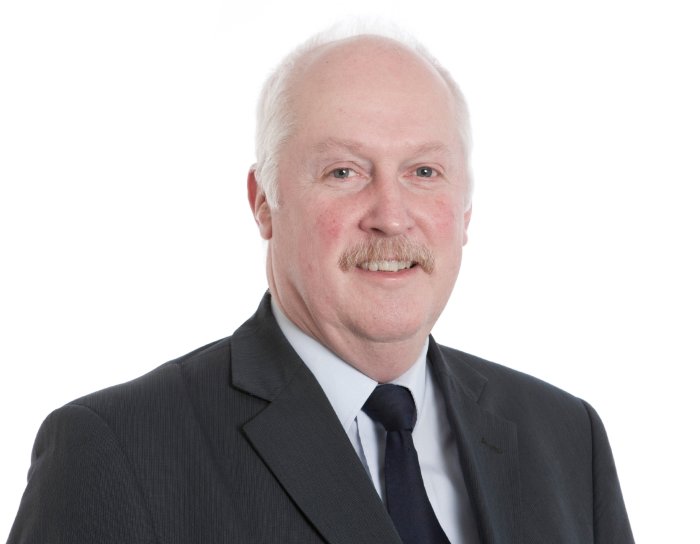 New ways to improve value are emerging in repairs and maintenance procurement - such as increased use of competitive dialogue, joint venture/subsidiary structures, performance-based contracts and innovative price models.  But how do these ideas stand up to the risk of EU procurement challenge or failure to comply with Section 20 leaseholder consultation?  Changes to EU regulations and emerging case law need to be taken into account - for example, automatic suspension provisions and the new remedy of ineffectiveness.  Does the balance of power now rest with clients or bidders?
Dr David Mosey , Mark Robinson
NHMF Bulletin 2012 - See all articles from 2012
Search the bulletin articles