National Housing Maintenance Forum
Setting the standards for repairs and maintenance
NHMF best practice articles
Displaying records 1 to 10 of 33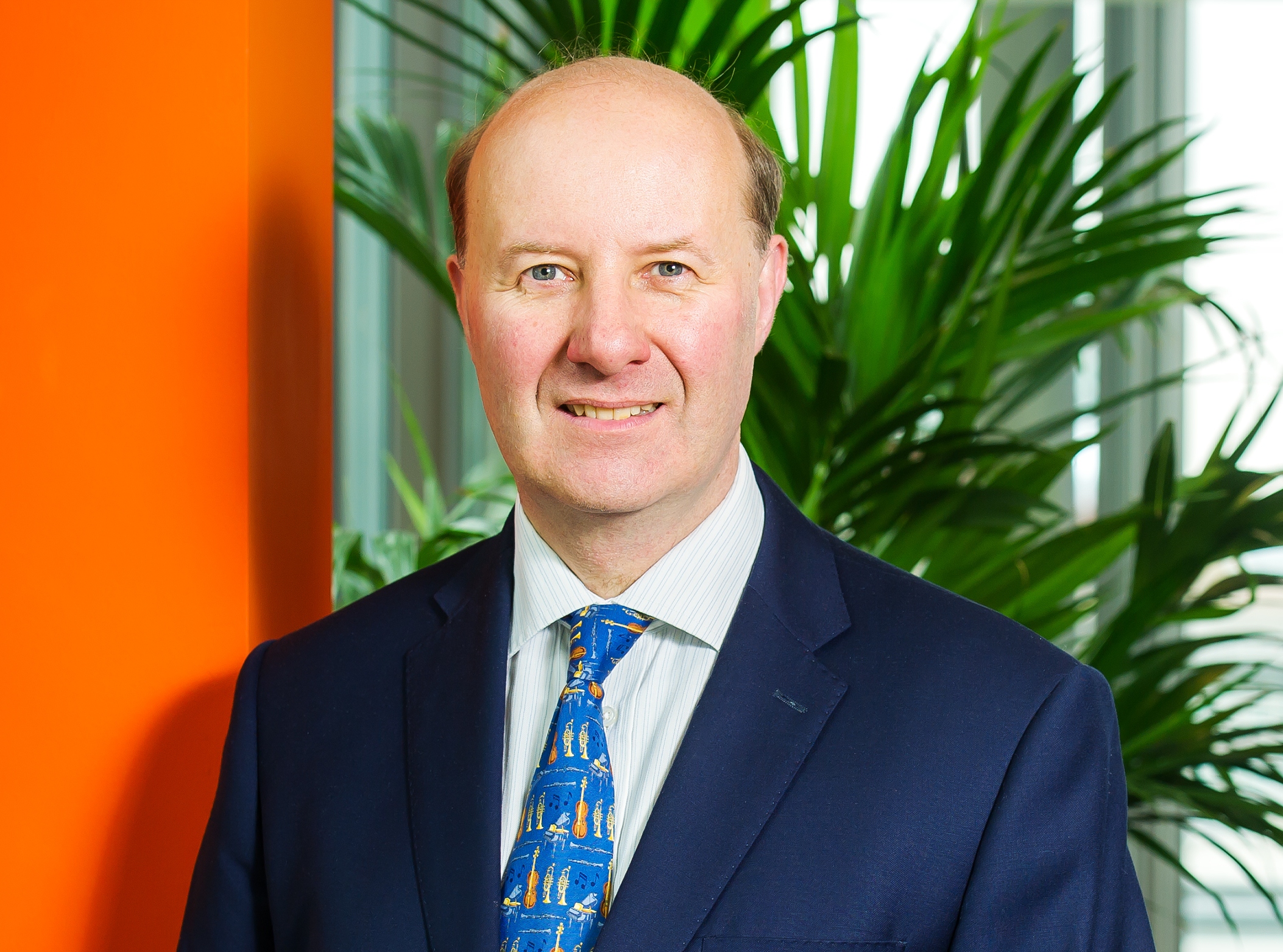 The demise of major contractors, 20% VAT rate and pressures on public expenditure and local government pension schemes (in spite of the HRA review) have led housing providers to explore a range of different delivery options for repairs and maintenance. Andrew explored the range of options that organisations are adopting, including setting up an in-house maintenance team, shared services arrangements, joint ventures and outsourced delivery options. He explains the main advantages and disadvantages of each option and the benefits and risks associated with them.
Andrew Millross (2012 - See all articles from 2012)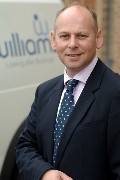 EU procurement regulations state that a new procurement has to be undertaken at the end of a contract term. This weakens the argument for open book threefold: checking the open book account truly reflects the actual costs, the power of the incentive to pr
(2010 - See all articles from 2010)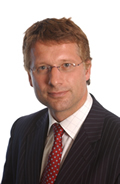 Neil Jarrett, Director of the Collaborative Working Centre (CWC) looks at the reality behind the rhetoric of partnering by describing current slow progress to implement 'partnering' and 'Collaborative Working'...
Neil Jarrett (2007 - See all articles from 2007)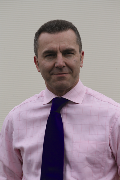 With an almost universal effort to adopt collaborative working and partnered contracts the public sector is required to adapt its skills base to deliver projects and services.
Peter Gracia (2007 - See all articles from 2007)

One of Audit Commission's key lines of enquiry on value for money assessments asks 'are modern procurement methods and partnerships applied that result in demonstrable value for money and delivering outcomes that meet the needs of users and/or the communi
Martin Palmer (2007 - See all articles from 2007)

A look at what we have learned from partnering, recent initiatives, and multi contractor partnering.
(2005 - See all articles from 2005)

The opening plenary of the 2004 NHMF Conference heard about partnering contracts for repairs from Sheffield BC and Richmond Housing Partnership.
(2004 - See all articles from 2004)

With the help of Rands Associates, Basildon District Council have put together an innovative partnership to deliver a new programme of planned central heating boiler replacements, for a seven-year period from 2002.
Gary Hopkins (2003 - See all articles from 2003)
Search the bulletin articles