About us
The NHMF is the social housing sector's leading source of good practice in the fields of maintenance and asset management. The history of the NHMF dates back to 1994.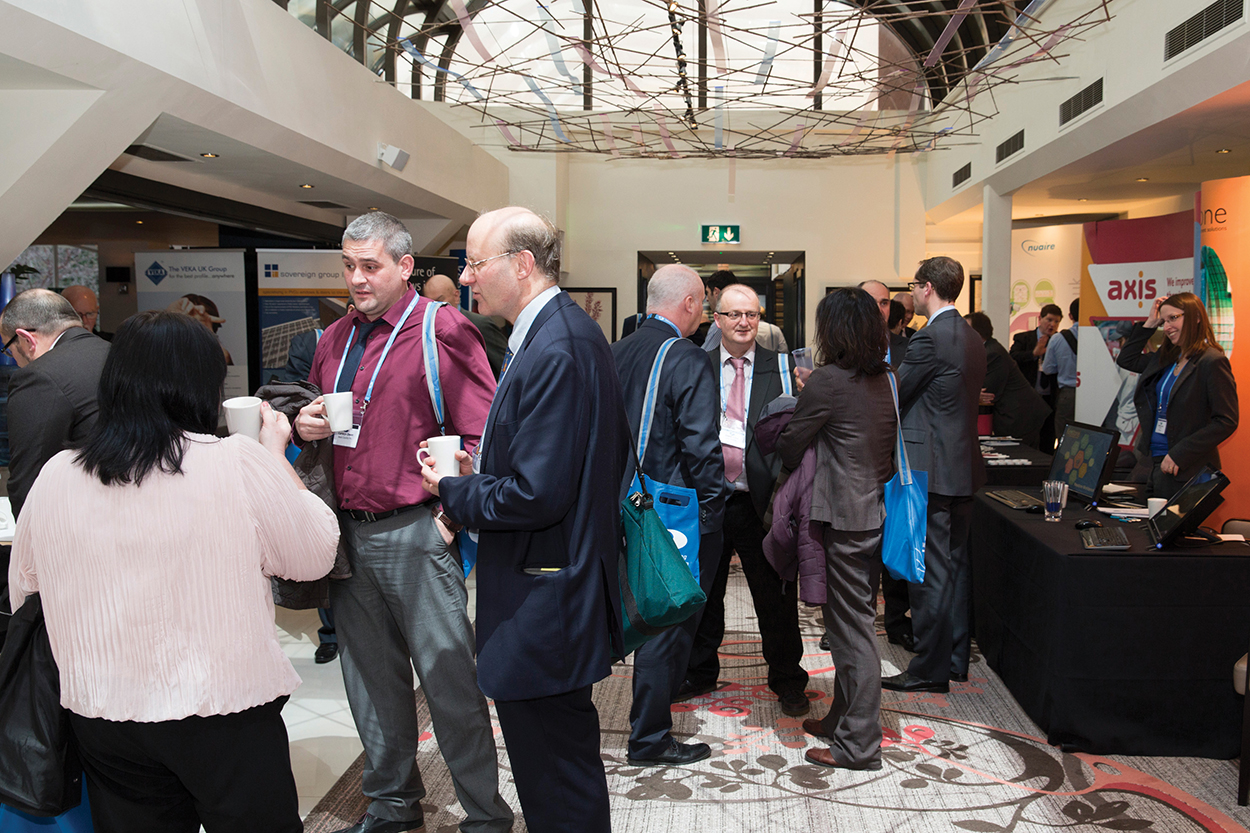 The NHMF maintenance conference is the most important event in the calendar for property services directors, maintenance managers and their suppliers.
NHMF also offers a series of training days to support both clients and contractors.
The annual bulletin publishes the latest guidance on the hottest maintenance topics.
NHMF also manages the development of the M3NHF Schedule of Rates to make sure it is kept up to date with the changing needs of maintenance practitioners.
The M3NHF Schedule is recognised as the standard schedule for social housing organisations in the UK and is used by the majority of them for managing and benchmarking their repairs and maintenance through a variety of partnering and measured term contracts. More information can be found on the M3 website.
Mission statement
The centre of excellence for improving property performance
The NHMF aims to achieve this through:
Working with M3 to develop schedules of rates and service specifications that set standards for the cost and quality of maintenance and assist the providers of managed housing to procure maintenance on the best terms
To promote good practice in maintenance through

Running conferences and seminars
Funding publications on best practice in maintenance
Circulating a Bulletin on maintenance to all social housing providers in the UK
Presenting annual awards for outstanding performance
Promoting benchmarking
Maintaining a website with examples of good practice
We manage this through a committee that is representative of the different organisations involved in maintenance, and of each region of the UK:
that is open to new members, and accountable via its AGM which is open to anyone attending the NHMF Conference, with invitations sent to all clients using the M3NHF Schedule of Rates
that is serviced by M3
with an Executive Committee to monitor the use of the NHMF's funds and the way services are delivered.
The work of the NHMF is funded though the annual licence fees paid by users of the M3NHF Schedule of Rates and other related products developed under the guidance of the NHMF.