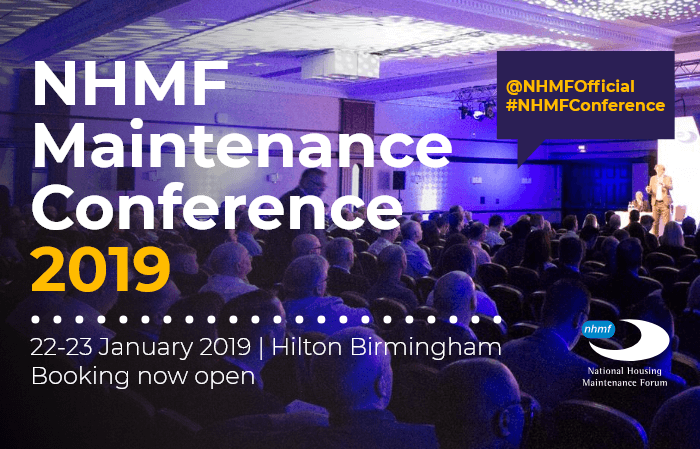 The conference includes plenary and workshop sessions led by speakers selected for their expertise in a particular field. Speakers come from a range of backgrounds and include practitioners, consultants and those from relevant professions.
Conference 2018 highlights
The 2018 conference addressed the latest developments and trends in asset management by focusing on the following five key themes:
Contracts – controlling cost and quality
Compliance – getting the balance right for risk, health and safety
Responsive maintenance – caring for properties to protect asset value
Managing stock and investment – maintaining and improving the asset portfolio
Technology and data – driving service improvements
People – personal development and working together to deliver better outcomes
The NHMF thanks the 2019 conference sponsors and exhibitors.
Badge & Lanyards sponsor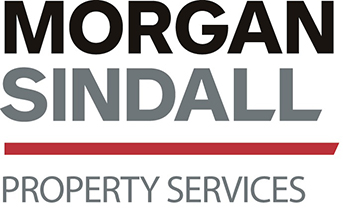 All day coffee point sponsor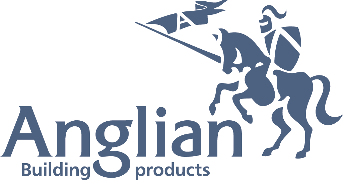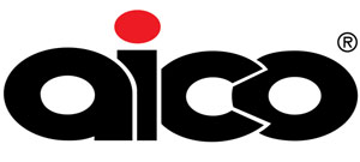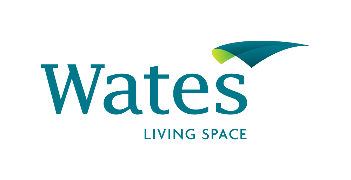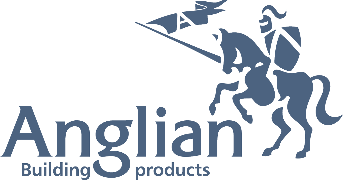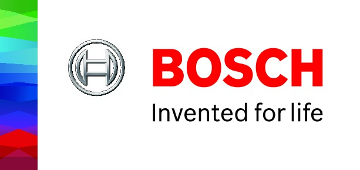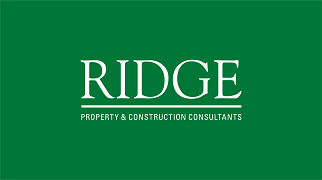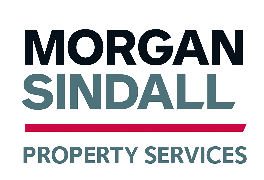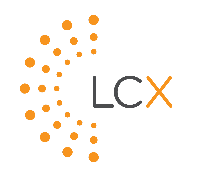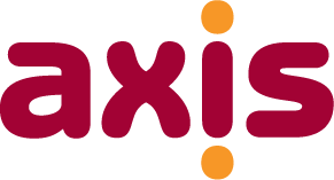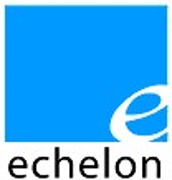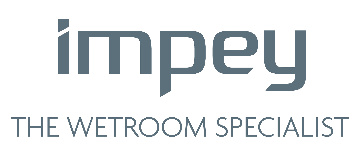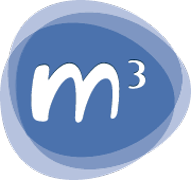 What is it?
An annual conference devoted to housing maintenance and run by maintenance professionals. It covers strategic issues and provides a focus for networking and promoting best practice. The next conference will be held on 22-23 January 2019.
Where is it?
For the fourth year running, the conference will be held at the Hilton Birmingham Metropole, a comfortable and convenient venue which offers:
easy access by train, plane or car

a layout that makes it simple to find everything

friendly and efficient staff

a large space that brings together exhibitors, sponsors and delegates 
Who should attend?
Typically delegates and speakers represent registered providers, DLOs, contractors, consultants, academics, suppliers, regulators and departments of governments.
Quotes
"An excellent conference promoting innovation and best practice within the social housing maintenance sector, undoubtedly the best maintenance conference within the UK. The work of the NHMF and its committee together with support from M3 Housing must be highly commended."

‐ Steve Downing, Director and Quantity Surveyor
"The best and most worthwhile event to meet up with the right contacts for us to build new relationships and maintain existing ones."
‐ Nigel Chapman, Business Development Manager