Award winners
The awards were presented at the NHMF Conference & Awards dinner on Tuesday 20 January 2015 at the Holiday Inn Stratford upon Avon.
Best client
The client organisation that was best at both meeting residents' needs in the provision of an asset management service and demonstrated value for money.
Best contract
The contract that was best managed for a maintenance provider by an external contractor or in house maintenance team. This is judged on quality and cost.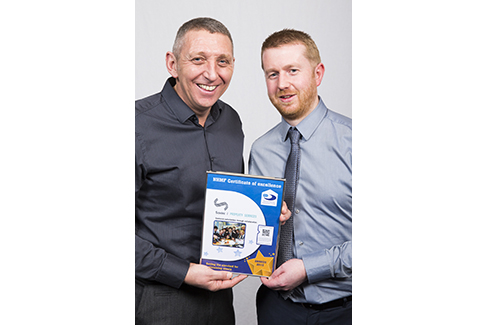 Most improved asset management service
The asset management service that has been most improved over the last six months to two years.
Oakleaf Commercial Services / The Community Housing Group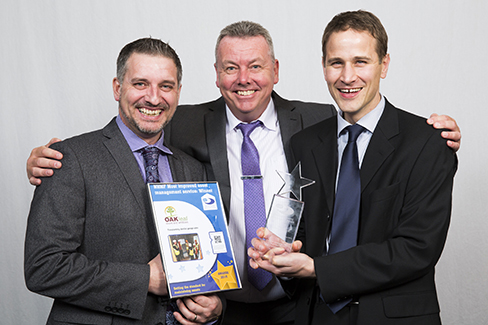 Best customer impact
A project or scheme delivered by asset management services which had direct impact by improving the quality of life for one or more residents.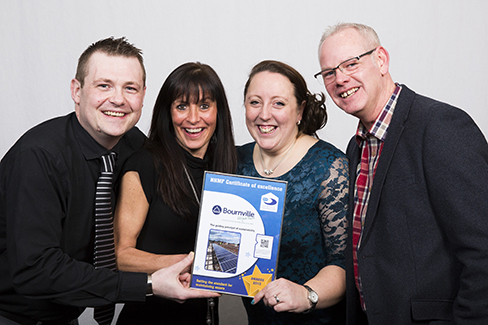 Project of the year
The winner of this award is selected by the judges as the best entry from the shortlisted submissions from the four award categories.