Bulletin | Technology & innovation
An innovative joint venture approach to repairs and maintenance
An unrelenting focus on delivering excellent customer services runs through everything at Wheatley Group, Scotland's largest housing, property management and care organisation.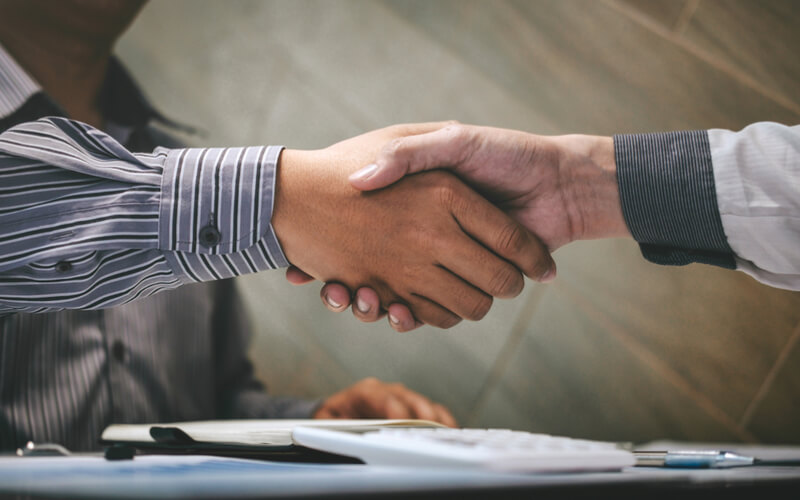 So when, in 2015, Wheatley laid down a clear pledge in its five-year strategy that it would improve the service that mattered most to its tenants - repairs - few doubted it heralded the start of a new and very different journey.
After a full options appraisal, that journey saw the Group form a joint venture in April 2017 with Glasgow City Council where Wheatley became an equal member in City Building (Glasgow) LLP (CBG). 
City Building (Glasgow) was the council's long established and highly regarded, arms-length, repairs and maintenance organisation and had been the contractor delivering repairs, maintenance and investment services for GHA, Wheatley's biggest social landlord, for more than ten years.
As part of entering the joint venture, Wheatley and the council agreed as part of the business plan for City Building (Glasgow) that both would commit their repairs and maintenance spend to the new venture, and that each would have equal representation on the Board.
Wheatley's most important requirements included:
More control in development of its repairs and investment service for customers.
The ability to develop the future strategic direction of the service.
The ability to shape the culture of service delivery.
Financial benefits and greater efficiency.
A role in the governance of its repairs delivery.
Minimum disruption to services to customers.
Other options for achieving these drivers were assessed. These included bringing the service in-house, but that was ruled out because of the risk of services being disrupted and the length of time it would take for the benefits of an in-house service to be realised.
Bringing in a third-party provider was also considered but that was seen as offering less control in developing services and fewer opportunities to shape the culture of service. 
The joint venture came out on top on all these factors and it offered much more. This included retaining City Building's extensive expertise and experience in delivering repairs, maintenance and investment services to landlords in Wheatley Group for over a decade. In addition, it brought the added value of the largest apprentice employer in Scotland and security of employment for CBG staff and its supply chain. Wheatley and City Building (Glasgow) also had a strong relationship, albeit one of client/contractor, on which they could build.
The joint venture is now almost two years old and is firmly established as a partnership with a core focus on delivering excellent services for customers. That focus on excellence is reflected in rising tenant satisfaction with the service.
Wheatley recently commissioned an independent review of the joint venture which concluded that 'The joint venture has been a considerable success in its first year and its comparatively seamless introduction is a major achievement.' This review and operational experience has also highlighted that implementing a joint venture has:
Improved collaboration leading to more customer-focused solutions.
Led to greater focus on ensuring a smooth end-to-end customer journey, rather than hand-offs at organisational boundaries.
Resulted in better investment planning through staff co-location and better mutual understanding of respective requirements.
Accelerated a shift from a client-contractor relationship to one that is built on collaboration and co-creation to deliver outcomes for customers.
The Wheatley experience shows there are real benefits to tenants from a  joint venture, where it is well executed by committed partners. It offers the potential to combine experience from operating in the wider market with the greater service flexibility that comes from in-house provision.  As with any partnership, long-term success will ultimately depend on the ability of everyone involved to continue to share their priorities, listen to their customers and to respond. That, after all, is what drives Wheatley every day in its never-ending journey to customer service excellence.