Bulletin | Skills shortage & worker health
Common health issues in the workplace – a headache or an itch that needs to be scratched?
Work and health are inextricably linked, having the potential for both a positive and a negative impact on each other. Waddell and Burton's influential review 'Is work good for your health and well-being?' (2006) concluded that work is generally good for physical and mental health and that for many health conditions, individuals fare better if they remain in, or return to work as soon as possible.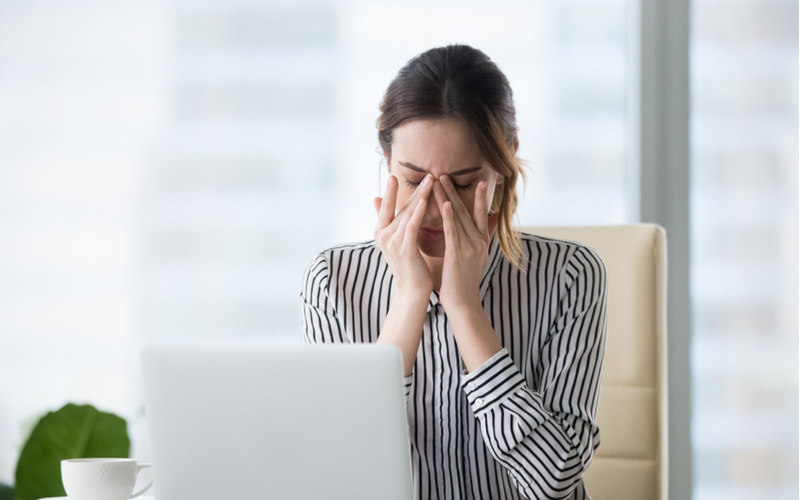 From the raft of health issues that can affect our workforce, employers usually like to be able to distinguish clearly between those which are caused by work and those which are not. However, with some workplace health conditions this is difficult, if not often impossible to do.
These can be termed 'common health problems' and cover issues such as back pain, neck and upper limb problems (known as musculoskeletal disorders), mental health and stress.
Why is this a problem?
They can be particularly problematic because:
They are often subjective and variable in terms of symptoms, making diagnosis and determining health outcomes difficult.
They are multifactorial – many different issues combine to result in an unpredictable health outcome.
They often coexist – people with muscular pain problems often suffer a mental health issue.
They can be influenced by both work and non-work factors.
These issues combine to make any preventative actions difficult and treatment uncertain. However, considering the scale and impact these health issues have, the likelihood is that with an ageing workforce, skills shortages and retention issues, the problem is only likely to get bigger!
The fact is that we have over 75% of adults in Great Britain in employment (the highest proportion since records began), on average spending a third of their waking hours in the workplace. The annual economic costs of sickness absence and worklessness is estimated to be over £100 billion1 and over 137 million days were lost to sickness absence in the UK in 20162. 22% of sickness absences are caused by musculoskeletal conditions and 11.5% as a result of mental health issues, including stress, depression and anxiety3.
According to the CIPD the average recruitment cost of filling a vacancy is £4,000, increasing to £6,125 when the associated labour turnover costs are included. Another quote puts the cost at over £30,000 taking into account the time needed to get up to speed with the job.
What can we do better?
So how can we better tackle these 'common health problems'? Firstly, we need to overcome the hang ups relating to whether these issues were caused by work or not. The term 'work relevant' sums up the imperative to address the problem at the workplace and do all we can to look at any work issues that help or hinder the health or symptom experience.
We also need to look more closely at our traditional model of providing a diagnose and cure response. A biopsychosocial model approach best suits these issues in that it takes account of the much broader intricate and variable interaction of biological (genetic, biochemical, etc.), psychological (mood, personality, behaviour, etc.), and social factors (cultural, familial, socioeconomic, medical, etc.).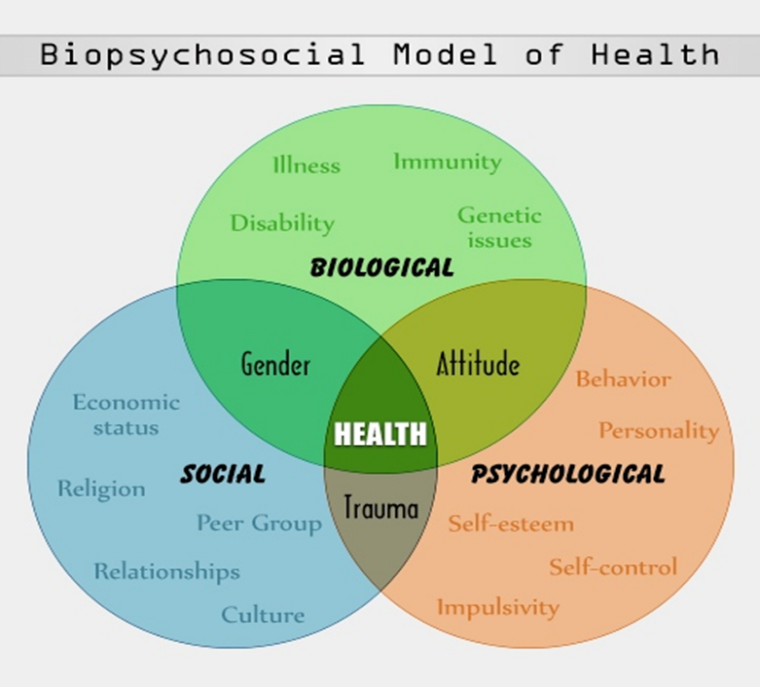 We also need improved acknowledgment and ownership of common health problems in the workplace. We can apply better work organisation and improved quality of management principles. The two L's for me are key to making the difference: Leadership and Line Management.
A Healthier Future!
Having a healthy and productive workforce is more important today than ever. Employers need to provide good work, good jobs and supportive workplaces when people fall ill. A safe workplace is an essential element to this but we can all contribute to an improved perspective on these difficult and pervasive health problems for our workforce and society. Moving forward we need to engage better with our workforce on these matters and improve our systems and procedures to positively affect the occurrence and impact of common health issues and keep people healthy, happy and at work.
1 Working for a healthier tomorrow: work and health in Britain Department of Work and Pensions report, March 2008.
2 Health and Safety Executive.
3 The Office of National Statistics, 2016
For more details, please contact clare.forshaw@parkhs.co.uk