Consultation on Electrical Safety in Social Housing
The Government is consulting on electrical safety standards in the social rented sector and is seeking views and evidence on several proposals.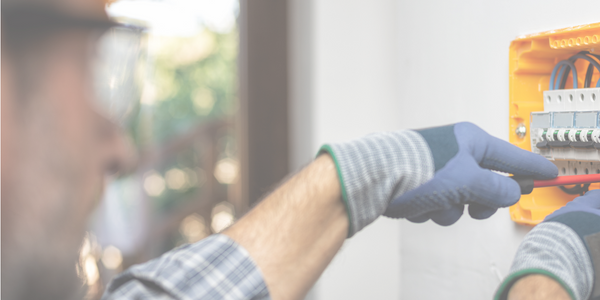 The NHMF is canvassing views from our membership, and would be grateful if representatives from organisations based in England could take a few minutes to COMPLETE OUR SURVEY.
The deadline for responses is FRIDAY 12 AUGUST and all feedback will remain anonymous.
We look forward to sharing the results later in the year.
Thank you in advance for your input.
More details on the government's plans can be found here.