Contractor Forum
Contractor Corner
Our NHMF Contractor Forum membership represents the housing sector's very best in innovation, best practice and collaboration. Embodying a broad cross section of organisations with differing interests and specialisms, from the large to the small, we're speaking to a cross section of our members about what's top of their agenda as we move into 2022.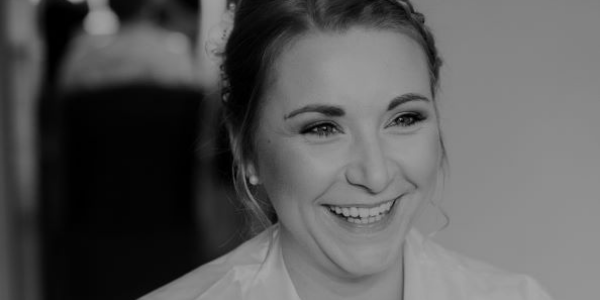 This week, we speak to Jess Prevost, Marketing Manager at Switchee, about the important role innovation and technology are playing in the social housing maintenance sector. Switchee is looking beyond bricks and mortar as it aims to build the ultimate connected hub for the social home that will revolutionise the way residents interact with their properties and how landlords manage their homes. 
One of the best things for us about being members of the Contractor Forum is the range of different businesses and service offerings within the group. Obviously, we come from a technology background but can only deliver this knowledge in a way that's relevant if we have a true understanding of the market dynamics in which we're working. The Contractor Forum helps us do just this. We believe that radical innovation and implementation of Internet of Things (IoT) technology can ensure that every resident, every day, is living in a home that allows them to succeed. That's why our products are built not just on great technology, but on an understanding of what people want from the space they live in.
Since entering the social housing market 7 years ago, with our ground-breaking property insights, and controls, which is now in 90+ of the biggest housing providers in the UK, we have seen huge changes.It's such a dynamic sector with vision that isn't afraid to embrace technology to achieve better productivity, safer homes and sustainable solutions. There are so many challenges affecting the sector which we discuss at every Forum meeting, and we're always pleased to contribute our real-life experiences, both good and bad, so other businesses can learn and develop. We get the same back in turn.
Being a member of the Contractor Forum puts us in the mix to help educate and build awareness about the role technology can play and it can help service providers deliver to housing organisations, who in turn get the benefits of powerful data to help better manage their housing stock. At Switchee, we love collaboration and believe this is the only way that such a diverse sector as social housing can continue to raise standards.
Being Contractor Forum members is one of the best ways for us to stay ahead of market trends, contribute best practice and research when it comes to the use of technology. Even if you're not a 'traditional' contractor but have other innovations and services to offer the sector, I'd fully recommend you check out Forum membership.
If you'd like to join a meeting as a guest, you're more than welcome to try us out.
Contact imogen.bowen@m3h.co.uk to find out more on this.
For more information, please visit the Switchee website
Produced by