Bulletin | Asset management
How do we keep residents safe?
The Hackitt review has illustrated a requirement for a more thorough and transparent approach to fire safety that fully involves the residents.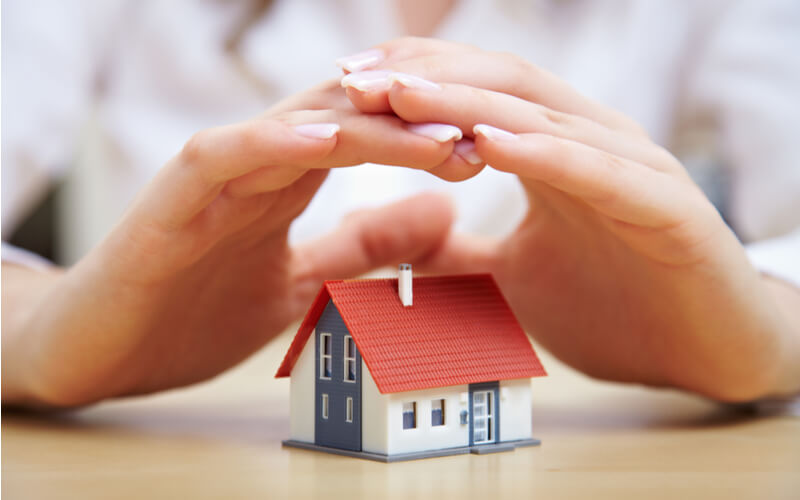 In May 2018 the NHMF Contractor Forum developed a working group to investigate how to keep property assets compliant while addressing the safety of residents. The working group looked at this issue from their own perspectives with Hyde Housing's Brent O'Halloran and Tpas Chief Executive Jenny Osbourne MBE providing the landlord and resident perspectives alongside Simon Davies from Kier Services and Chris Graham from PML Group covering the issue from the contractor and cultural point of view.
Each had their own challenges to the safety of residents but what soon became clear was the common thread running throughout: culture!
Hyde Housing's approach was to set up a dedicated project team, Hyde's fire safety taskforce, with its own board and CEO as sponsor. The team has a methodical programme of inspection and remediation for high rise schemes, which will be rolled out to all properties moving forward. Additionally, Hyde have set up a partnering supply chain network to deliver the inspection and remediation works following the outcomes of their in-house developed fire safety MOT (landlord's fire safety record). This provided openness in terms of building safety information but also paved the way for an organisation-wide approach to the safety of their residents and buildings.
Jenny Osbourne highlighted some of the key fire safety issues facing residents and underlined the fact that existing regulations and guidance are often complex and unclear with conflicting advice being given regarding evacuation and a lack of clarity surrounding roles and responsibilities. This diminishes an organisation's ability to assess staff competency and ensure the appropriate compliance measures and sanctions are in place. Jenny also identified issues relating to unclear systems for product testing and the problem culture of an industry where the regulator is not always seen to be effective.
Jenny also emphasised the requirement for ongoing work with residents and their affiliate organisations to ensure there is real listening and access to clear information, as well as a need to encourage training and recognise that resident engagement cannot be done on the cheap, but it can save organisations money in the long term. The future of compliance needs resources, time and planning as well as an empowerment culture within the landlord organisation.
Simon Davies explored the contractor's viewpoint and looked at three fundamental aspects in fire safety works:
Renewed emphasis on build and maintenance quality.
Partnering: not just a buzzword.
Peace of mind for residents and landlords alike.
Kier Services have developed their own Fire Safety Commitment to reassure clients that their projects will be carried out to the highest standards in a way that will keep residents informed and safe. This has been developed through training investment, a three-stage minimum work inspection regime that includes a third-party inspection, a competent supply chain, fully accredited & tested products, meaningful and accurate post maintenance data and a tailored communications and engagement plan on each project, ensuring early and continuous resident liaison.
Throughout the working group, one common thread become apparent, and that was the cultural perspective. With this in mind, Chris Graham has been working with both public and private sector clients on their approach to customer centricity and how this can only be adopted by fully engaging with customers. Historically the housing sector's focus on compliance has led to a 'box ticking culture' where no thinking or challenge has been applied to compliance inspections. This meant that compliance alone has been no guarantee of resident safety. His research has shown us that people don't behave collaboratively unless they have been taught to, and that without a clear understanding of objectives and expectations, the result will lead to a culture of poor behaviour.
The overarching output from the compliance working group and the individual perspectives was that without real and sustained culture change to fire safety, the sector will face another avoidable tragedy in the future.