Announcements
Liz Circuit
With great sadness we announce that Liz Circuit, former secretary of the NHMF, passed away on the 26th July, 2019.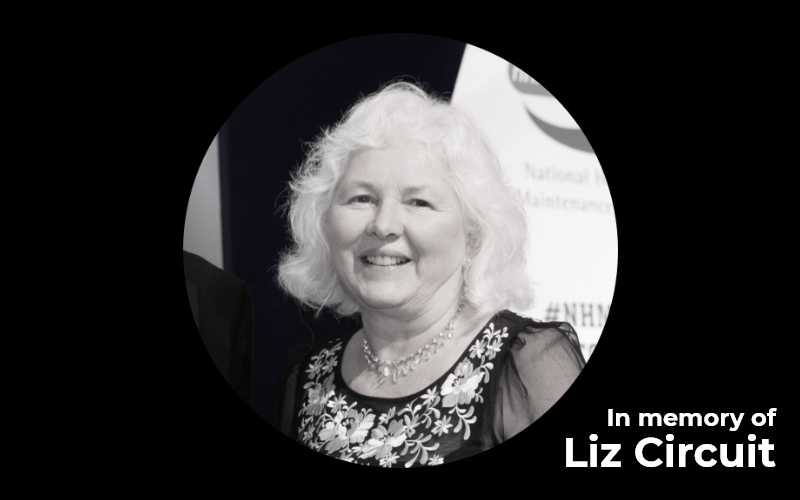 Liz was secretary from 2010 to 2018. She worked for the M3 group for over 20 years until her retirement in 2018, and continued to serve on the company Board until cancer prevented her.
Liz's can-do attitude and charitable nature had a big impact on both the NHMF and M3, and we will ensure she is not forgotten. There will be a public memorial for Liz later in the year, as a chance for all of us to meet, share stories and remember her. A full obituary, and details of the memorial event, will be published in due course.