Announcements
Charitable Incorporated Organisation update
An update from Karl Linder, NHMF Chair.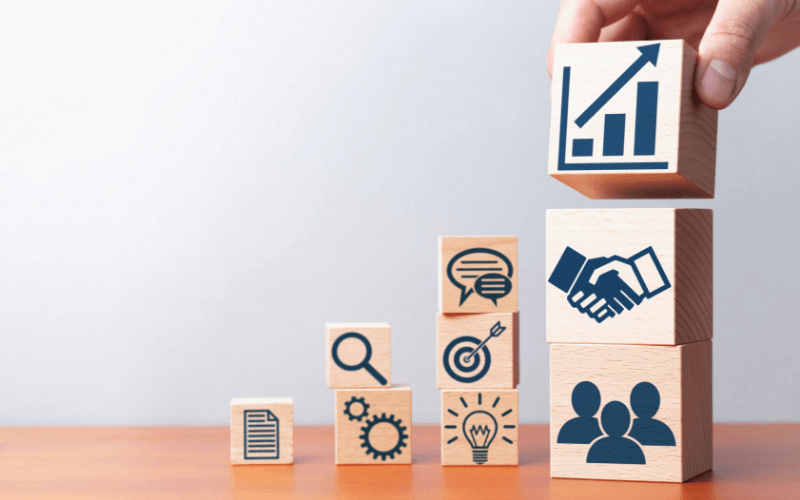 Following our announcement at the AGM of our plans to become a Charitable Incorporated Organisation, we have since been advised by the Charity Commission that the NHMF does not meet all the key requirements.
On that basis, we have taken the decision to constitute as a Company Limited by Guarantee.
As a CLG, the NHMF will operate within a stable long-term structure, with a clear legal entity. This will ensure we are able to continue the work of the NHMF in representing the interests of all our member organisations to promote best practice across the sector.
Please find below a brief reminder of the CLG criteria:
What is a CLG?
Used by Not-for-Profit companies without share capital, with each member guaranteeing £1 in the event of liquidation.
Use for professional and trade associations, charities, quasi non-governmental organisations, clubs or those set up to provide communal services.
No financial return to its members.
Transfer of assets upon winding up to an organisation with similar aims and objectives.
How are they managed?
Board of Directors and General Membership.
Examples of CLGs include: National Housing Federation, Bupa, the England and Wales Cricket Board & Oxfam (which also has charitable status).
We will keep you informed of any developments – please check the website for updates.
Karl Linder
Chair
National Housing Maintenance Forum