The NHMF Study Tour October 2019 will be held in Freiburg, Germany
The study tour is attended by members of the NHMF committee, the NHMF Contractor Forum and is open to Directors or Senior Managers working in the maintenance or asset management areas of UK and the Republic of Ireland Social Housing.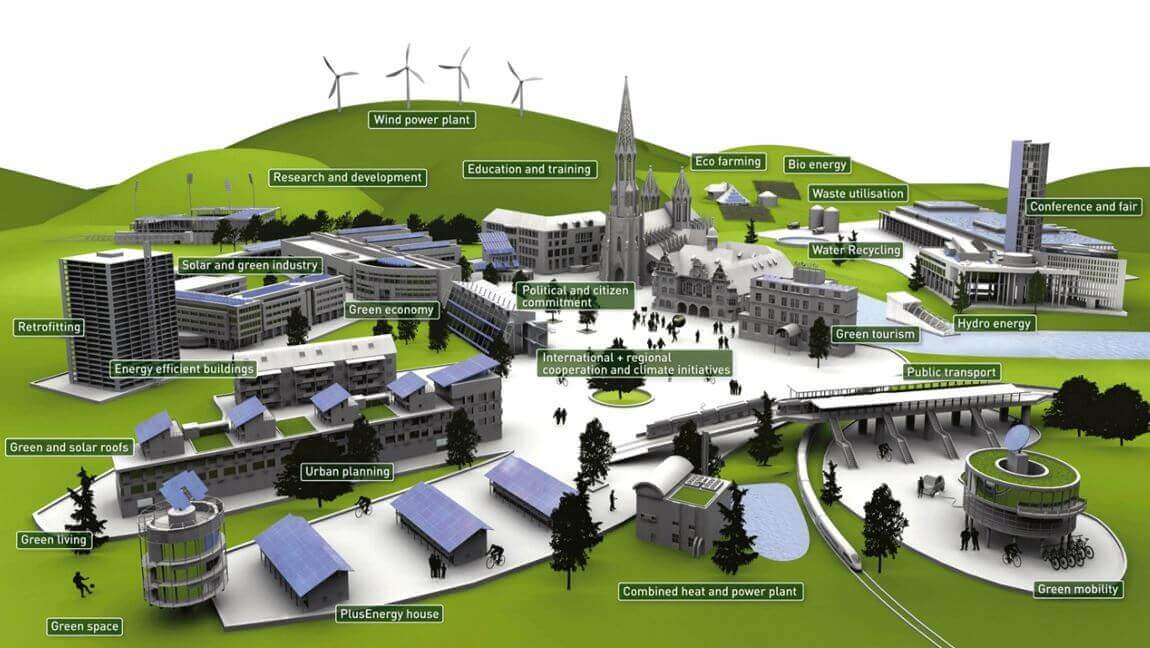 What the tour has to offer
2 days of visits, experiences, fellowship & knowledge exchange.
Learn how Freiburg has achieved a successful balance.
Find out why 12,000 people work in the environmental sector.
See the impact of having Sustainable Mobility.
Understand how mother nature is shaping the heart of the city.
Waste not want not: the journey away from a 'throwaway' society.
What we will experience
A view into the future of urban living.
Understand the participative processes that shaped a city.
See first-hand sustainable building practises.
Look at retrofitting in detail and glimpse the future.
Explore renewable energies.
Experience green transport and mobility.
Pricing table
|   | Tour + 2 Nights | Tour + 3 Nights | Tour + 4 Nights |
| --- | --- | --- | --- |
| Committee | £0 | £135 | £270 |
| Committee with partner | £170 | £339 | £508 |
| Public | £650 | £785 | £920 |
| Public with partner | £820 | £989 | £1158 |