Bulletin | Asset management
Applying ISO 55001 for Asset Management - The Magna Journey
Magna Housing is a community-based housing association owning and managing over 8,500 homes to let and around 350 shared ownership homes.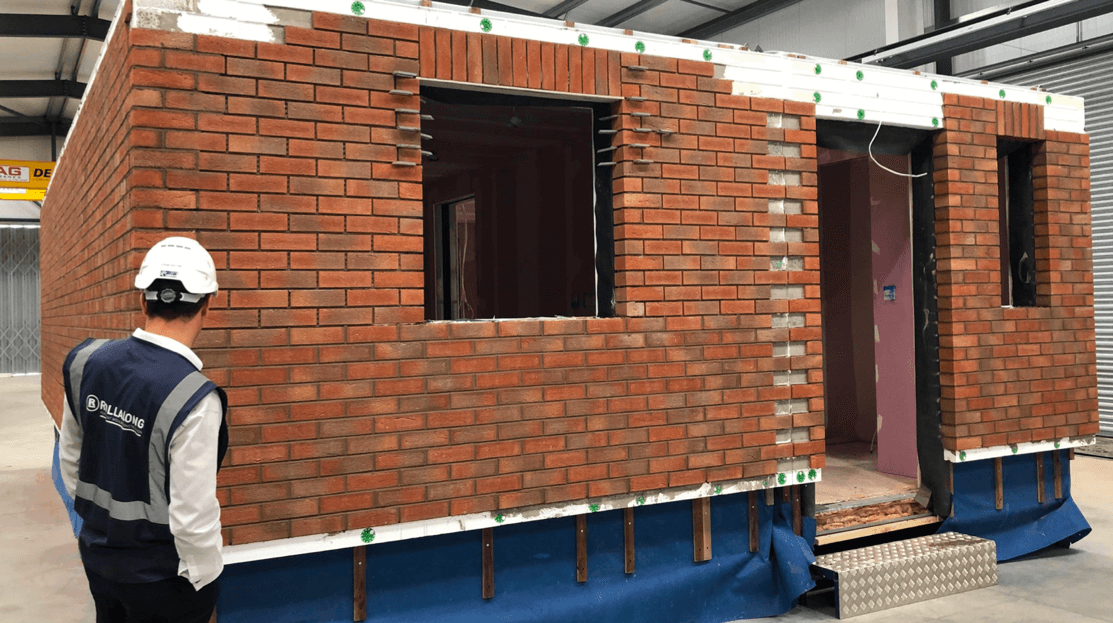 They primarily work with local communities providing housing related services to customers living in Dorset and Somerset. 
In January 2020, Yogesh Vadgama, Head of Asset Management at Magna Housing and Craig Demanuele, Managing Director at Complex Asset Management Solutions (CAMS), jointly delivered a presentation at the NHMF Maintenance Conference on applying ISO 55001, the international Standard for Asset Management. This article summarises the key points of that presentation.
The challenges facing Magna Housing
Magna Housing were facing many new opportunities and challenges, not least to determine the future strategy for new builds. One of those challenges was to understand if there was a business case for employing Modern Methods of Construction (MMC). Whilst the UK government has a presumption in favour of MMC, and there have been exemplar pilot projects over the years, the default position for new housing creation has been predominantly traditional construction. Cost comparisons indicated that building homes offsite is 25 to 30% more expensive than traditional methods.
Essentially Magna Housing wanted to find a better way support its decision making in terms of longer-term strategy development. It was clear that any solution to this would need to take account of housing whole lifecycle costs which included the three competing pressures of costs, quality and risk. Also, their organisation's strategic objectives needed to be considered in this decision-making process.
In April 2018, Magna Housing commissioned experienced asset management consultants, Complex Asset Management Solutions (CAMS), to complete a business case analysis for adopting MMC considering whole life costs. Yogesh commented: 'We selected CAMS because they have over 25 years' experience gained from other sectors and were able to demonstrate the ability to build the necessary processes and data analysis to develop a whole life cycle approach to managing housing assets.' What CAMS brought to Magna Housing is an innovative approach to option appraisals and the management of its assets.
What is best practice Asset Management - how might it differ from traditional approaches?
Asset management is defined as 'The coordinated activities of an organisation to realise value from its assets.'  CAMS applied asset management best practice principles using ISO 55001 (the International Standard for Asset Management) to assess Magna Housing's current capability and approach to developing and managing new homes.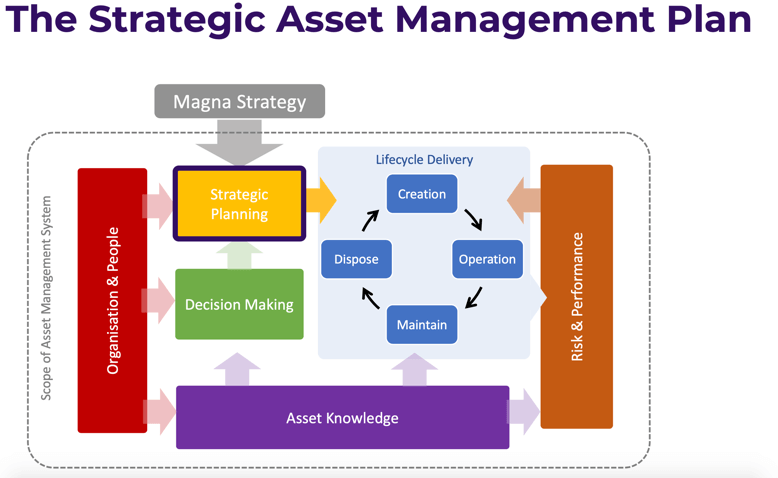 The project involved a review and update of Magna Housing's 2016 - 21 strategy and the development of a new 5-year Strategic Asset Management Plan (SAMP).
This involved reviewing the asset management strategies of other industries, to assess whether practices in asset life cycle management, could add value and be transferable.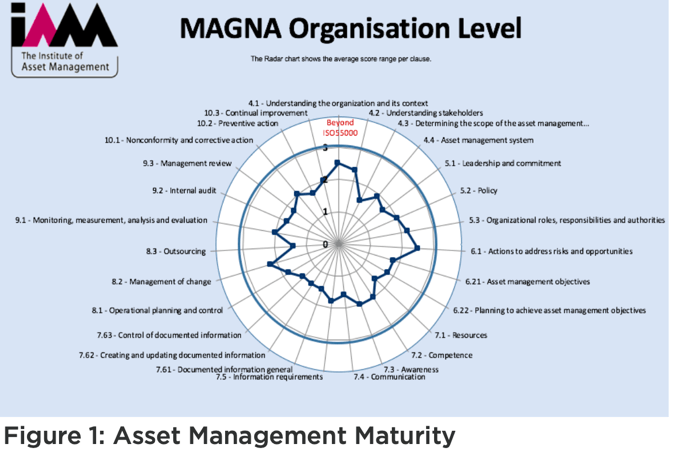 The first step change from Magna Housing's traditional approach to managing assets, was the assessment of the approaches within the ISO 55001 Standard, which explicitly requires evidence of good practice application.
CAMS carried out a gap analysis of Magna Housing's strengths and weaknesses, when measuring their maturity against the requirements of ISO 55001.
The Benefits of Asset Management
The results of the gap analysis led to the development of an Asset Management Framework, which draws a tangible line between the lifecycle phases of a house from planning, design, construction, maintenance and end of life, and across all functions involved in the management of assets. This helps to understand and manage the links between objectives and resulting actions in one functional area and their impact elsewhere, e.g. cheaper build increasing downstream maintenance. This is fundamental in establishing the principles for whole life cycle management and the first step to the business case assessment for MMC including the following forecasts.
18% reduction in non-cyclic reactive costs through risk-based maintenance planning.
Optimum method of construction, to decrease Whole Life Cycle costs by 20% and reduced development time by 25%.
Cost of time spent searching for, using and managing data - to reduce by 25% with Asset Information Strategy implementation.
Magna Housing now have a top down strategy aligned with bottom up reality, aligning to deliver common goals and stakeholder confidence.
Next steps
Magna Housing will continue to adopt the initiatives contained in their Strategic Asset Management Plan (SAMP).  The principle of considering 'modular first' will be used with all parties and be focused on ensuring the affordable and continuous supply of MMC homes, being delivered to meet Magna Housing's development requirements, within logistical and site constraints.
For more information
Julie Fowler
Marketing Manager
Complex Asset Management Solutions
julie.fowler@complexam.com