Bulletin | Special feature
Brexit - what will it mean for me?
At this year's NHMF Maintenance Conference, we debated the implications of Brexit through the perspectives of a housing association, a contractor and a European thinktank.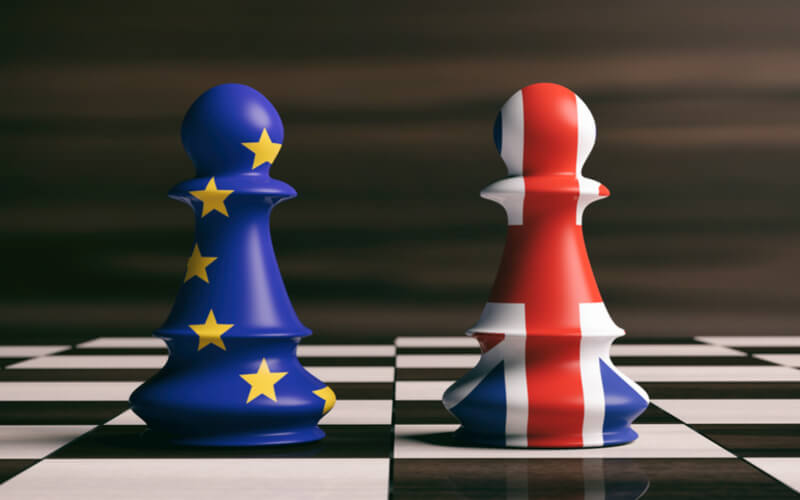 Our panellists share their insights on the potential impact of Brexit on the social housing sector.
Neil Watts, Director of Service Delivery, Peabody Trust
Since discussing Brexit at the NHMF Maintenance Conference, we are continuing to review our risk profile across key areas of the Group, in anticipation of a "hard" or "no deal Brexit". We have a range of key mitigating actions in place as part of our robust approach to managing risk. These include financial stress testing to the highest level, risk assessment of suppliers for existing and future development schemes and ongoing work by the Group's Business Continuity function to identify the critical suppliers in each business area. We continue to monitor and scrutinise these regularly at executive and board meetings to ensure that all risks and mitigating actions are tracked and managed at Group level.
Furthermore, our people are our most important asset. So, we are supporting our valued colleagues who are EU nationals, by providing them with the relevant information throughout the process. We will also continue to monitor the potential impact on our customers and identify any mitigations we may need to put in place to support them.
While we are managing our risks and stress-testing scenarios against the uncertainty that Brexit brings, our focus must and does remain on doing more to help people make the most of their lives.
Paul Reader, Partnership Director, Morgan Sindall
There have been many developments in the Brexit journey since my presentation on a 'Contractor's Perspective of Brexit' back in January. With even more Brexit scenarios than there were back then, what has seemed to have remained the same is the level of uncertainty it will bring.
Thankfully our position also remains very much the same, with a large proportion of our workforce directly employed UK citizens and a robust supply chain, we are confident we can continue to provide high quality services to our customers through these uncertain times.
Corné Koppelaar, Founder, Global Habitat
At the end of January 2019, we presented at the NHMF Conference the potential consequences of Brexit on housing and the way that Brexit is being perceived in mainland Europe. The main message for the audience was to be well prepared for any potential outcome. There are a number of threats that probably outweigh some opportunities that result from Brexit. What in January 2019 worried us most was the political instability. In housing where capital investments are big, investors tend to dislike a high degree of uncertainty.
Whilst the UK is unique in the sense of having made the decision to withdraw from the EU, it is not the only country where a growing level of scepticism towards the European project has developed. The underlying reasons for people feeling dissatisfied with both European and national politicians should be unravelled and addressed, this would open new avenues for improved political models within or outside of the EU.