Contractor Forum
Calling all Contractors!
The Contractor Forum is now on LinkedIn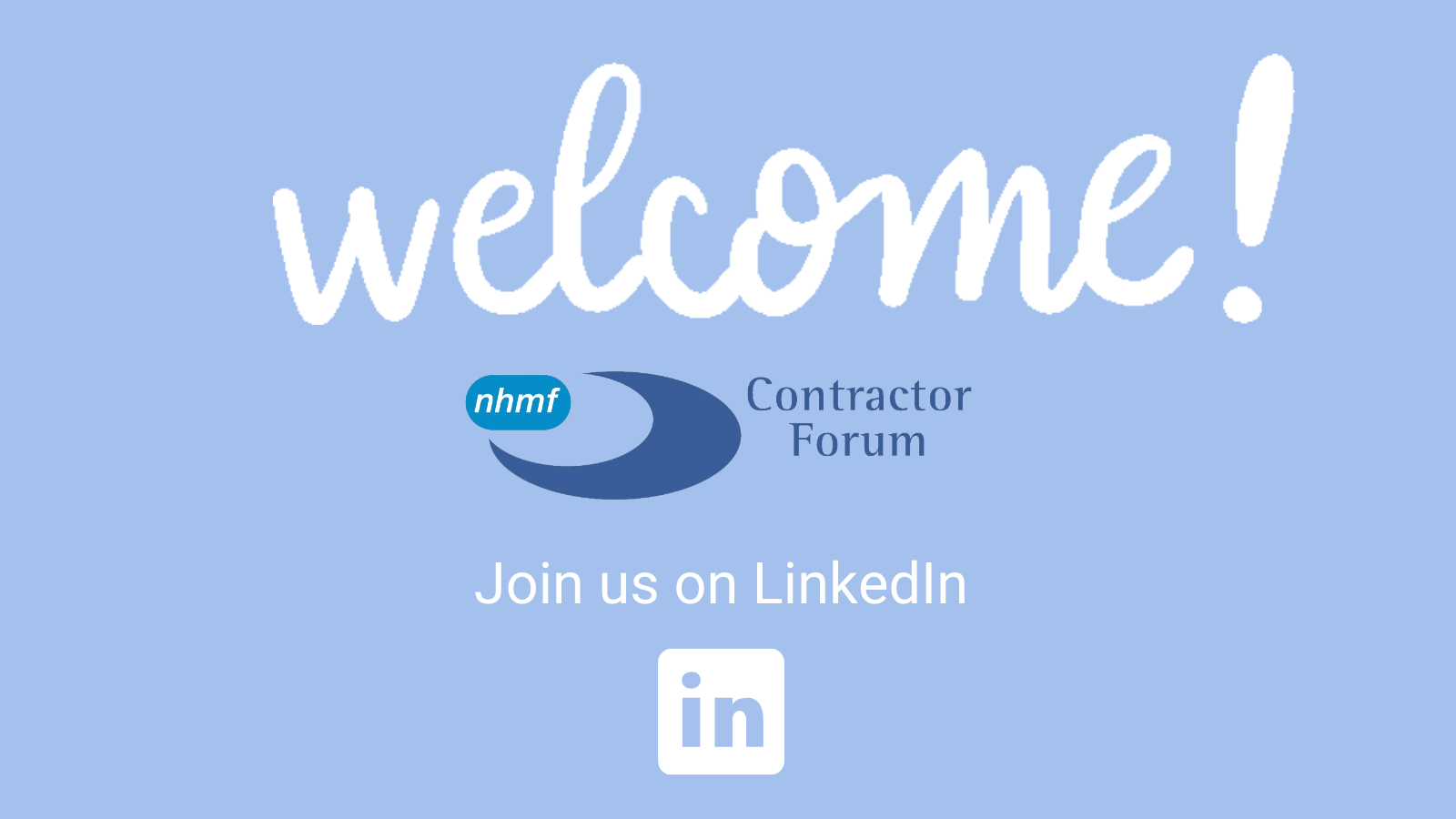 The Contractor Forum is growing!
So it seemed like the right time to create a dedicated LinkedIn page for members to access all the latest updates on meeting dates, events and industry news.
The group provides a valuable, cost-effective forum for contractors of all shapes and sizes to share ideas and continue learning.
Our aim is to create closer working relationships between contractors, clients and sub-contractors and we work closely with the NHMF to promote best practice in the procurement and management of repairs.
If you'd like to find out more about what we do, please click here
Our next meeting will be on:
Thursday 11 November | via Zoom
We'll be joined by two expert guest speakers:
Decarbonisation+
Richard Lupo | SHIFT Environment
Communications in a Digital Age
Jenny Danson | Disruptive Innovators Network
Please contact us if you would like to attend.