Bulletin
A success or a COP out?
NHMF Contractor Forum Chair and Ian Williams' Executive Director, Mike Turner, discusses the huge challenges faced by contractors in the journey to Net Zero and how membership of the Forum is helping businesses face these challenges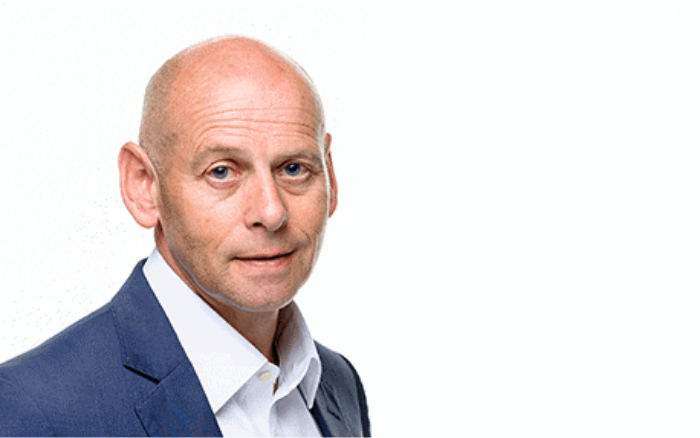 The much-anticipated COP26 – now dubbed the Glasgow Climate Pact - is over. Although 197 parties agreed a pact, the summit's closing moments were hardly jubilant, and depending on who you ask, it was a resounding success or a 'cop' out. Some believe that limiting global warming to +1.5C might finally be within our grasp, while others believe the modest improvements don't go far enough. The reality is that the outcome is nuanced.
There were several notable achievements. Countries committed themselves to further accelerating their decarbonisation plans and, specifically, to strengthening their emissions-reduction targets for 2030 by next year, rather than in 2025 as per the five-year schedule set out under the Paris agreement. Rules to create a framework for a global carbon market were also approved. But the elephant in the room, an agreement to burn no more fossil fuels after 2030, did not materialise.
One thing however is certain: legislation to slow climate change will be put in place in the UK over coming years and combined with the recently released Heat and Buildings Strategy, we will see sweeping changes within the social housing refurbishment sectors. These changes will impact the ways in which we as contractors operate, what skillsets we need, what materials we can and can't use, quality management systems etc
Being a member of the Contractor Forum gives businesses the opportunity to learn collectively about what these changes will be. Through debate and specialist speakers, we will learn about how we need to adapt our businesses, from both legislative and best practice perspectives, to meet the green agenda. Change is coming and together we can help make sure contractors understand and get to grips with these changes not only to survive, but to thrive. 
Produced by