Best Practice | Roundtable reports
Compliance roundtable events report
Two round table events took place in October...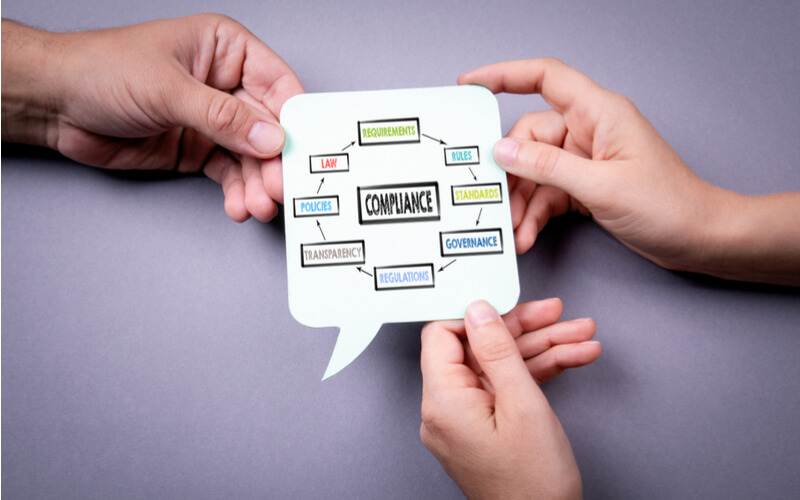 Two round table events took place in October, sponsored by Kier, working together with the National Housing Maintenance Forum (NHMF), Frankham RMS and Pennington Choices. Participating organisations gathered in London and in Manchester representing a wide geographic spread and size, from 800 to over 80,000 properties. It quickly became clear that regardless of these differences everyone was facing similar challenges in their shared objective of providing safe and healthy homes for their residents.
Given the importance of these issues they will feature again in the NHMF Study tour as a day devoted to Fire Safety on 10 November in London, and as a prominent theme or workshop and plenary session at the NHMF Maintenance Conference on 23-24 January 2018 in Birmingham.
Read the full report in the downloads section below.
Downloads