NHMF best practice articles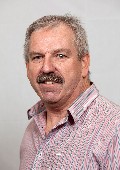 Rand Associates have advised many housing associations and local authorities on devising works programmes to deal with Decent Homes.
Barry Patient
NHMF Bulletin 2003 - See all articles from 2003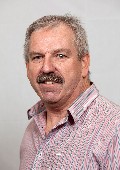 When the Standard first emerged many organisations had a preconceived idea as to what would constitute a decent home.
Barry Patient

We are now more than six months into the Housing Corporation's implementation of the Government's Decent Homes Standard.
Karen Tait

In implementing the Standard you need to establish a baseline: which of your properties meet the Standard?
Greg Trimmer

Whilst we are nearly all on track to meet the decent homes target deadline, there is still a lot of work to be done, and a lot of lessons that can be learnt form how other social landlords are dealing with the decent homes standard.
Greg Trimmer
NHMF Bulletin 2007 - See all articles from 2007


Frank Haslam Milan (FHM) was appointed by Gedling Homes in 2008 to deliver an £18 million Decent Homes Programme. Not only has the delivery of the programme been very successful with high levels of customer satisfaction but a significant number of wider community benefits have been delivered including the recruitment of apprentices, working within local schools, supporting local curriculum activity and embedding of various green initiatives within contract delivery. This has put Gedling Homes and FHM at the forefront in delivering successful joined up partnership initiatives within the local community. The project has also provided significant challenges in work content. This has been met head on by the partnering team by ensuring that client and customers are at the heart of the decision making process and this has reaped many benefits by embedding a joined up inclusive partnering approach.

Our submission is a summary of the approach that the BVT client maintenance function has taken to achieve and surpass the decent homes standard.

Great Places Housing Association Award Application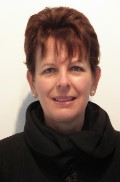 Conducting a consultation with the local community, especially the younger generations, is a vital aspect of the process in the procurement and management of contracts for social housing. 
Mary Bennell
NHMF Bulletin 2012 - See all articles from 2012
Search the bulletin articles