NHMF best practice articles

Delivering best practice and continuous improvement is all about researching the market place, measuring performance and costs, identifying good practice, implementing new methods of work, monitoring effectiveness and maintaining the process.
Phil Smith
NHMF Bulletin 2004 - See all articles from 2004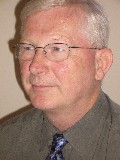 The Checkmate Club was launched in 2000 as a national cross-sector benchmarking club for repairs and maintenance. KPMG produced the first reports at Christmas, with updates to include later entrants at Easter.
Dave Treanor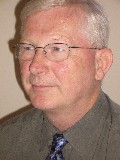 Last year the South West HAMMAR group turned their attention to how they should review their repairs and maintenance services for Best Value.
Dave Treanor

The findings of the Housing Corporation's 2005 evaluation of Performance Indicator data gave rise to some concern about the repairs and maintenance PIs.
Deborah Ilott
NHMF Bulletin 2006 - See all articles from 2006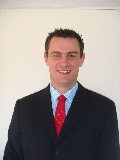 To achieve three star rating and do wel in short notice inspections, housing associations must put their residents at the heart of their service. Benchmarking allows organisations to look at themselves objectively and target areas requiring improvement.
Chris Blackbeard
NHMF Bulletin 2010 - See all articles from 2010
Search the bulletin articles