NHMF best practice articles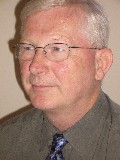 The NHF Schedule of Rates Steering Committee is being re-launched as the National Housing Maintenance Forum at the NHF Asset Management and Maintenance conference on 17th July 2002.
Dave Treanor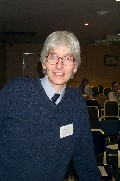 The NHMF is a forum of maintenance professionals drawn from all parts of England and Wales and all housing sectors. It meets four times a year to review the Schedule and advise on improvements and the development of...
Kevin Pease

On behalf of the NHMF I was commissioned during the summer of 2005 to carry out a series of visits to 35 organisations using the NHF Schedule of Rates, Locator and Housecall. The purpose was to evaluate the use and success of the products...
Nick Woods
NHMF Bulletin 2006 - See all articles from 2006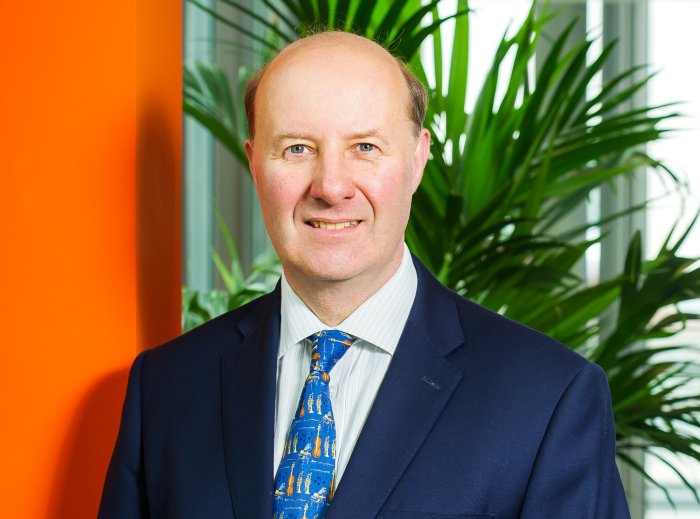 One of the key things to get right (and potentially most expensive to get wrong) in procuring maintenance and improvement programmes is leaseholder consultation. Andrew Millross and Jonathan Cox give tips for a successful consultation.
Andrew Millross
NHMF Bulletin 2008 - See all articles from 2008

The digital switchover programme is underway and all landlords and housing associations have to consider new aerial systems or upgrades to ensure residents can receive digital TV over the next four years.
Guy Giles
NHMF Bulletin 2008 - See all articles from 2008


The UK's economic climate at the start of 2012 was not significantly different to that of 2011. However, it does feel tougher because of the realisation that it will not improve quickly. We have gone from hearing that, regardless of the urgency of the project there simply wasn't the funding, to knowing twelve months later, that there is still no money available. This means we have to respond in two quite different ways simultaneously. On the one hand, we have to go back to basics and make sure our current operations are as efficient as they can be, while on the other, we need to be strategic, forward thinking and more innovative then ever before. Both demand the investment of time, which is the recurring theme of the articles in our NHMF Bulletin this year.
Liz Circuit
NHMF Bulletin 2012 - See all articles from 2012
Search the bulletin articles