NHMF best practice articles

It is one thing appointing or developing good quality technical staff – the other is providing a structured approach to training – either to augment existing knowledge and aid promotion, or indeed, to provide an internal programme for trainees.
David Bramley
NHMF Bulletin 2008 - See all articles from 2008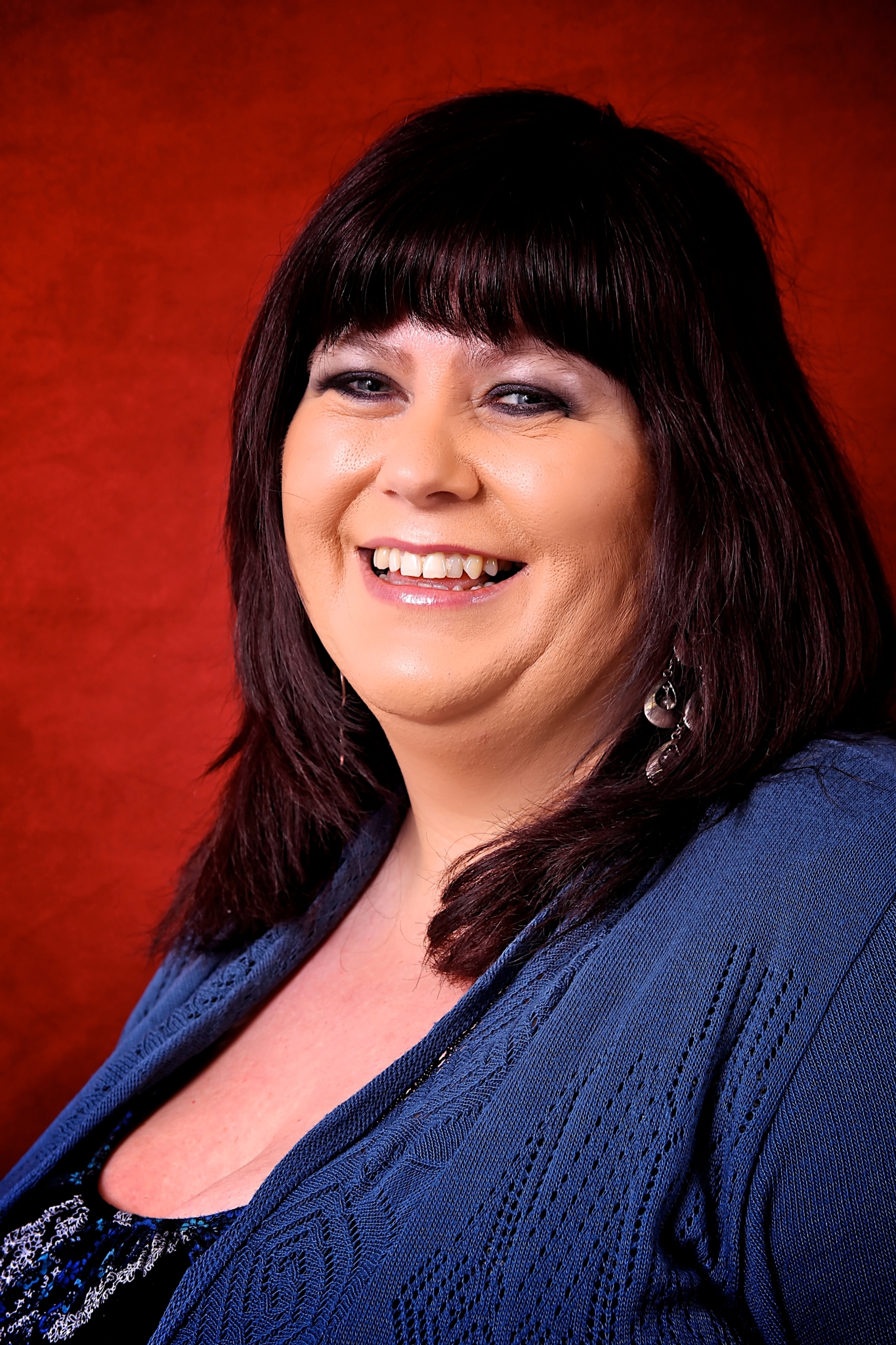 SLH's reputation for innovation is bolstered by the numbers of women working in technical and managerial roles within SLH.
Julie Fadden
NHMF Bulletin 2008 - See all articles from 2008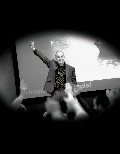 Breyer B-Line Best Contract Award Application 

This session will help managers get to grips with the essential elements of performance managing their teams and individuals within it.  Research suggests that 62% of all unproductive days in the workplace are down to poor management, followed by low morale and lack of training. Delegates will see why performance management is critical on an ongoing basis and in particular look at setting expectations and standards and the rewards of ongoing motivation.
Nancy Downing
NHMF Bulletin 2012 - See all articles from 2012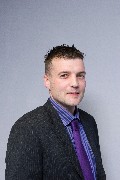 Numerous efficiencies have improved the way the service is delivered, and residents are getting what they want and need claims Paul Butterworth.
Paul Butterworth
NHMF Bulletin 2012 - See all articles from 2012
Search the bulletin articles