NHMF best practice articles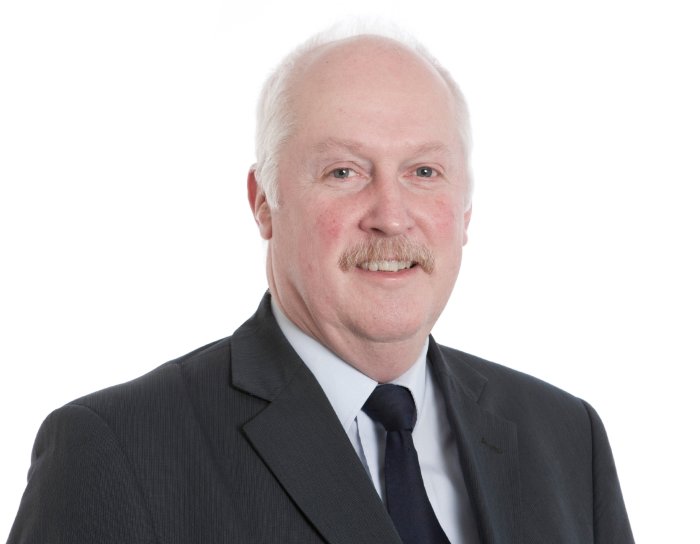 Making efficiencies in operating costs is vital in the current economic climate. Similarly, looking at ways to reduce operating costs is important - if an organisation can access a service hat has already been set up and is run by another organisation there are obvious savings to be made. Whatever the nature of the shared service arrangement, EU and UK procurement law must always be taken into consideration.
Mark Robinson
NHMF Bulletin 2010 - See all articles from 2010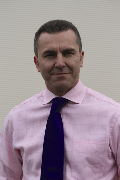 Can framework agreements really deliver the standards and efficiencies required without leaving out smaller, local suppliers?
Peter Gracia
NHMF Bulletin 2010 - See all articles from 2010

What happens if you remove repairs priorities and simply ask 'when is convenient?' Does every repair become an emergency? Does every customer ask for a next day repair?
John Barnes
NHMF Bulletin 2011 - See all articles from 2011

Housing Solutions has an annual repairs budget of £1.3 million and needed to make savings. But where could we start?
John Barnes
NHMF Bulletin 2011 - See all articles from 2011

Bromford Living operates over 52 Local Authorities with a diverse portfolio from modern new build technology to Regency listed buildings and equally diverse customers from specialist young persons accommodation to housing specifically for the visually impaired and traditional supported and general needs. Services have to be adaptable and evolve. We have developed and maintained a holistic approach to maintenance that delivers exceptional results.

Parkway Green has overhauled its in-house repairs service solely based the feedback from its employees and most importantly its customers. This kicked off the 'Repairs Excellence Project' which implemented radical changes in the way the repairs and gas service was delivered around customer need. As a result of this project the Trust has seen 278,00 savings based on efficiency measures put in place and radical changes in working practices tailored around customer feedback. This project has developed Initiatives called PG Turnaround and PG Gateway, these projects has seen ex-offenders secure permanent employment and local students the opportunity to gain practical on-the-job experience whilst completing their education. The repairs service has been recently accredited by HQN whom awarded full and unconditional HQN accreditation. HQN were particularly impressed with the lengths to which staff strive to provide excellence and we will be showcasing the many areas of innovation and best practice identified.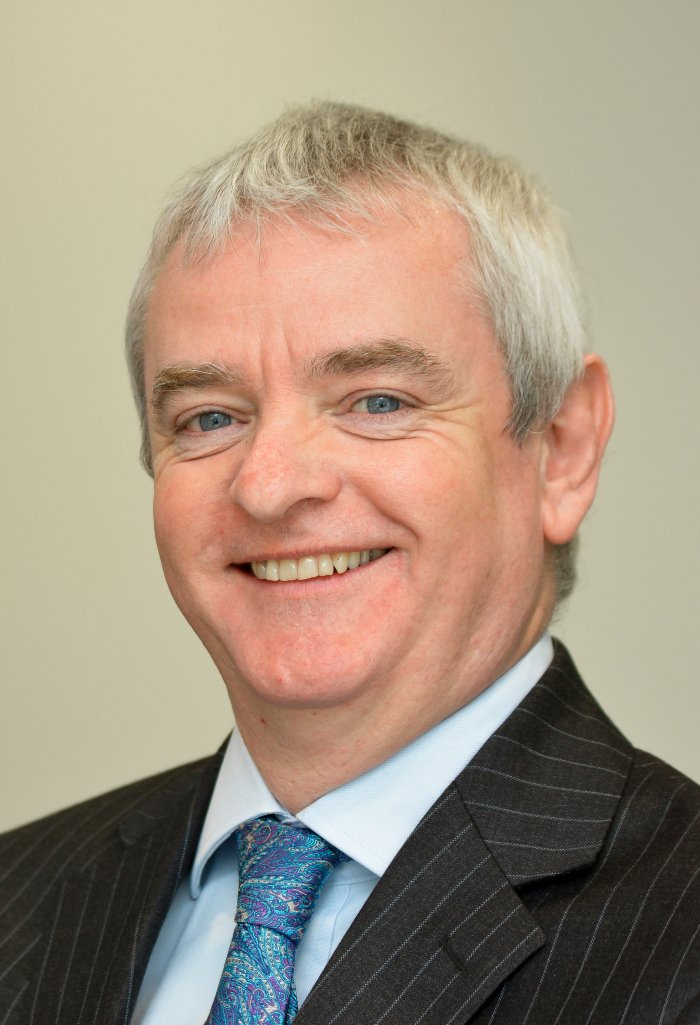 Stopping Britain's homes leaking energy makes sense on so many levels – tackling dangerous climate change, making home heating affordable as energy prices spiral up, tackling the threat of cold and damp to health and life, and creating jobs.
David Orr
NHMF Bulletin 2012 - See all articles from 2012
Search the bulletin articles