NHMF best practice articles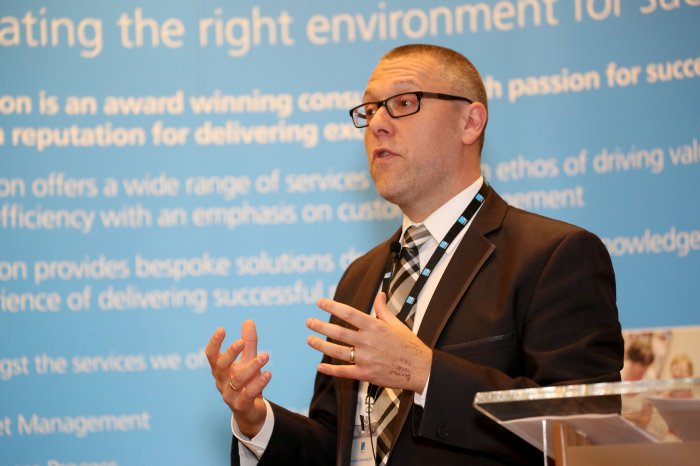 Maintenance contracts are the most valuable contracts that a housing provider will procure and administer, but also pose some of the biggest riskes to the organisation. Effective contract administration is linked to organisational strategy. This article outlines the key areas housing providers can focus on to keep control over the life of the contract.
Mathew Baxter
NHMF Bulletin 2010 - See all articles from 2010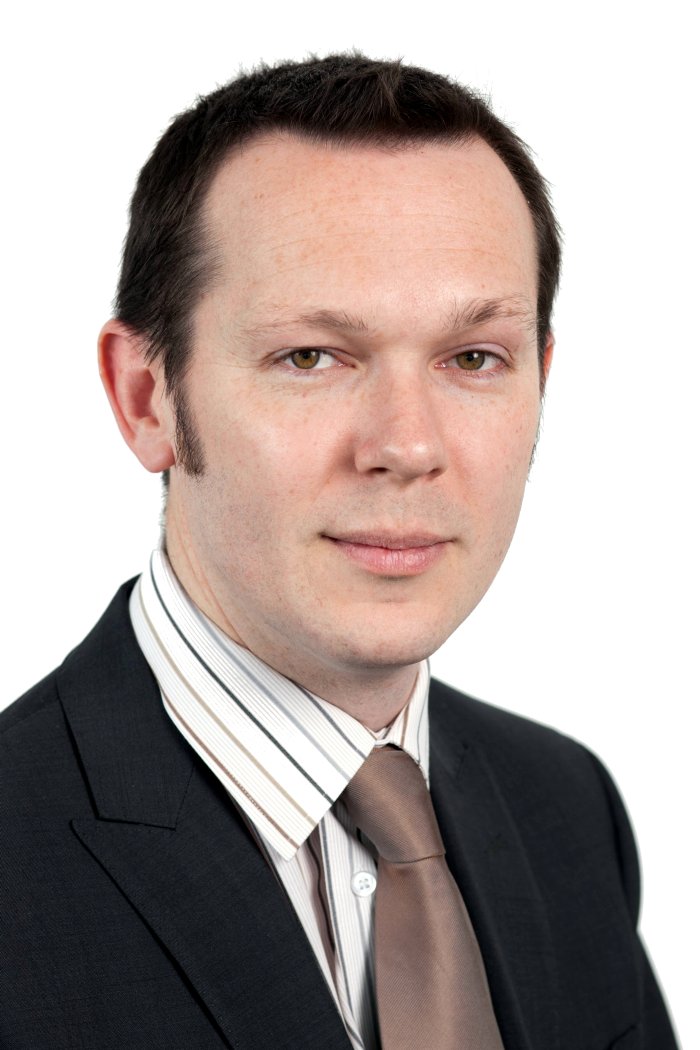 Contractor insolvency is a growing problem for registered providers of social housing. The worst damage can be prevented by understanding insolvency, avoiding the risk of insolvency events, working out the practicalities and understanding the options should insolvency occur.
Richard Brooks
NHMF Bulletin 2010 - See all articles from 2010

The exhibition provides a dynamic forum for networking, sharing best practice and promoting new opportunities and services, and a mix of seminars and workshops address some of the strategic issues within housing maintenance…
NHMF Bulletin 2011 - See all articles from 2011

Love Lane Estate is a development of 60 homes in Faversham, East Kent, described by the residents as cold and looking like an army barracks. The houses had concrete block walls on the ground floor and black timber shiplap boarding to the first floor. The journey began whilst seeking to resolve maintenance issues. Talking to residents revealed we needed to do much more to improve the look and increase thermal efficiency of their homes. Carbon Emissions Reduction Target (CERT) grant funding for improving the insulation was obtained and a three-way partnership with contractors and energy suppliers evolved. We agreed on innovative solutions using external insulation to tick all the boxes. Our specification and well managed contract delivered homes that residents could be proud of. It was within our gift to provide warm attractive homes. SO WE DID.

Achieving and maintaining 100% compliance with gas safety all the time, is something of a holy grail for housing providers. Many achieve or get very close to it on occasions, but few are able to maintain 100% compliance week in week out. At Harvest Housing Group we work with 3 gas partners covering 18,000 properties, and have been extremely successful in delivering 100% compliance over a sustained period of time. We believe our partnerships with PH Jones, AFM and Holdscroft, the innovation we have implemented and the pro-active approach we have embedded throughout our organisation make our contract for gas servicing and breakdown one of the best managed external contracts in the sector.

Frank Haslam Milan (FHM) was appointed by Gedling Homes in 2008 to deliver an £18 million Decent Homes Programme. Not only has the delivery of the programme been very successful with high levels of customer satisfaction but a significant number of wider community benefits have been delivered including the recruitment of apprentices, working within local schools, supporting local curriculum activity and embedding of various green initiatives within contract delivery. This has put Gedling Homes and FHM at the forefront in delivering successful joined up partnership initiatives within the local community. The project has also provided significant challenges in work content. This has been met head on by the partnering team by ensuring that client and customers are at the heart of the decision making process and this has reaped many benefits by embedding a joined up inclusive partnering approach.

A key element to sustaining the long term tenancies is to provide homes that meet the needs of tenants both now and in the future. To this effect, Three Oaks Homes Investment Programme was conceived and designed to enable our more vulnerable tenants to have access and use of their home for longer, enabling them to live in a safe environment, whilst preserving their independence and dignity through providing sustainable homes. For example as part of our investment programme, all tenants have a real choice of selecting their bathrooms, whether level access shower, shower cubicle or bath with integrated shower. This approach has been an integral element of our programme in relation to replacing any building component. Through this contract we have provided real choice to all our residents and ultimately this has maximised the level of customer satisfaction.

Orbit South entered into Partnership with MITIE Property Services Limited in April 2011 for the provision of Reactive Maintenance & Improvements (RMI Partnership) delivering services to over 15,000 homes across East Anglia and the South East. The partnership includes a number of innovative working practices and community benefits including price per property model, mobile working, apprenticeship opportunities for residents and funding from MITIE for investment projects to improve local community facilities. The partnership term initially for 10 years has an option to extend for a further 5 years, the estimated annual value is £15 million with cost savings of aroun13.5%. Although this is a relatively new partnership we believe the development and performance to date demonstrates the strategy and infrastructure of the partnership represents best practice.

Success through true partnership working, customer at forefront of service - "can do, will do" approach. Innovation through Target Costing approach led to savings and re-investment. Assessed via Considerate Constructors Scheme. Efficiencies and service improvements resulting in "performance above compliance". Accreditations include ISHAS 18001, ISO 9001 and 14001. Close relationship between partners was critical. Performance monitored through meetings and assessments. Contractors reputation and profile enhanced, customer satisfaction at record levels and benchmarks positively nationally. Significant investment with local labour and communities. Excellent performance and series of improvements experienced by customers. Many achieved at no Client cost. Financial audits confirm contract fully compliant. Further projected savings. Innovative good practice and successess could be replicated elsewhere. Genuine desire to work together is key. Culture change (remove traditional methods) and clear understanding of each others views / goals. Journey map at the outset is advantageous. Managers willing to share experiences and provide assistance.

In response to our contractors request for training in regards to equality and diversity and tailoring their services, LHT Property Services developed the THINK RED project and Measuring Up project, aimed at Contractor front line staff. This involved a "toolkit" which incorporated numerous forms of training.
Search the bulletin articles