NHMF best practice articles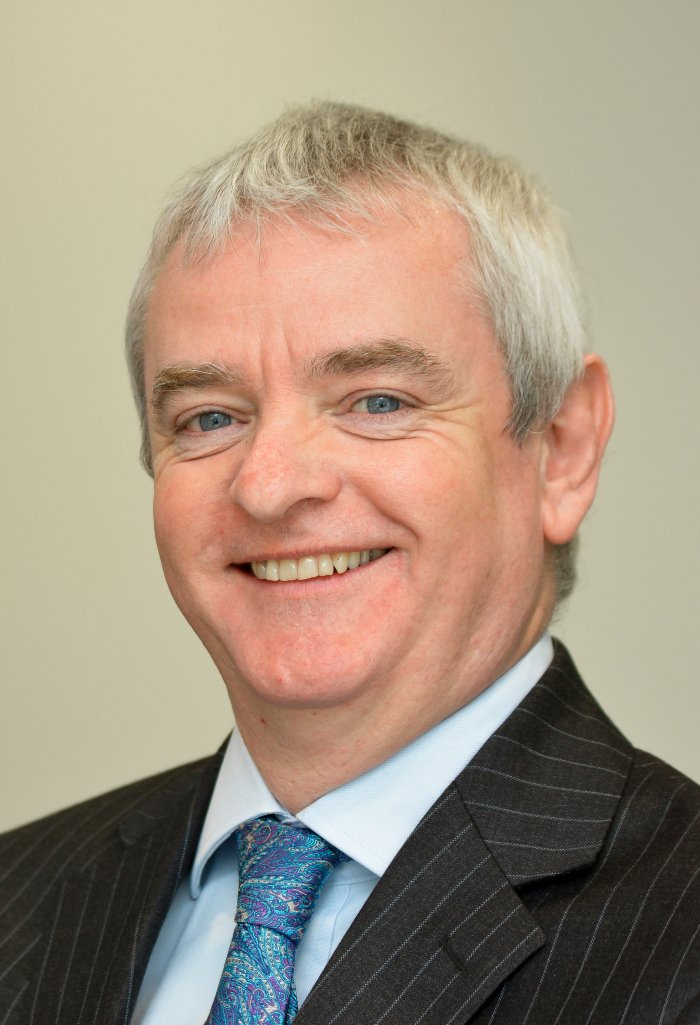 Of all the conferences I speak at, and there are a lot, one of my favourite things about speaking to the NHMF Conference is that it is the best opportunity I have to get a clear view of what is actually being delivered by asset managers across the country. So instead of just talking at the audience, I decided to ask a few questions. The answers to which were instructive:
David Orr
NHMF Bulletin 2014 - See all articles from 2014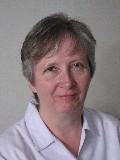 There are ever more compelling reasons for development and maintenance teams to work together. It is well known that social housing maintenance and asset management teams are a different species from providers' development teams. They have different operating environments; different challenges, and constraints; even quite different cultures; and often they do not share an office. Their objectives are however the same: to ensure that their tenants and residents are securely and comfortably housed. At the HCA's Construction Forum in February this year, we heard from the Spectrum Housing Group on how it integrates new build development with maintenance – see the 'Construction Forum 2014' news article on the HCA website.
Alison Mathias
NHMF Bulletin 2014 - See all articles from 2014
Search the bulletin articles