NHMF best practice articles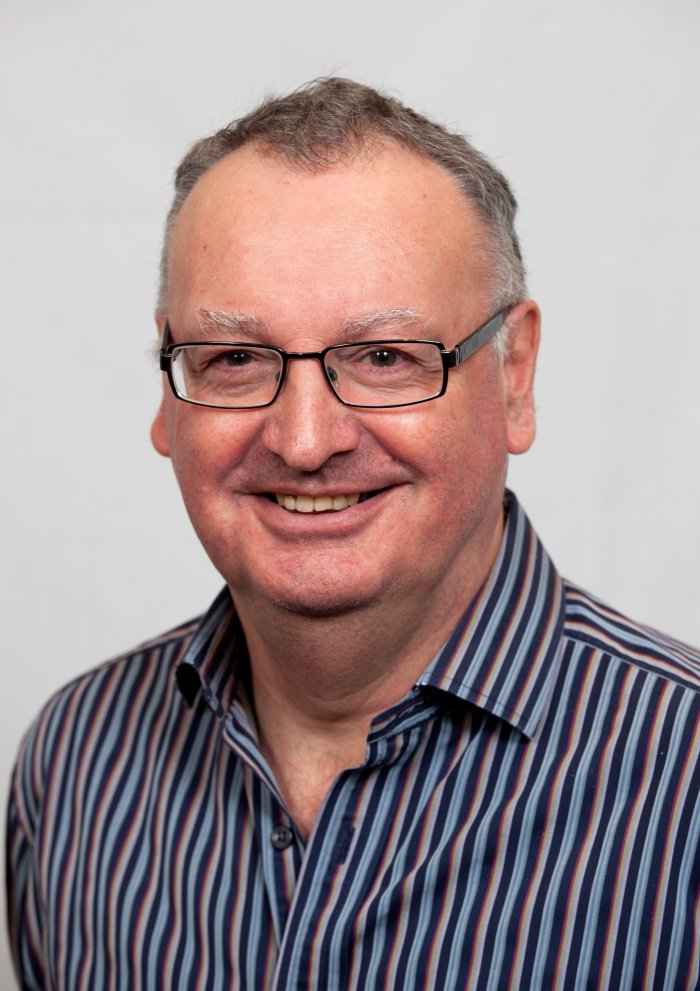 During the past year Rand Associates has been working on a major upgrade of all of the M3NHF Schedules of Rates, including the 22 specialist modules and the NHF Form of Contract 2011. The nature of the upgrade is that all modules have to be reviewed at the same time, owing to the interdependency particularly of the Forms of Contract, the Invitations to Tender and the Technical Specifications.
David Miller
NHMF Bulletin 2014 - See all articles from 2014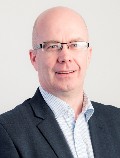 First Choice Homes Oldham is a stock transfer organisation that took control of just under 12,000 properties from Oldham Borough Council in February 2011. We have an investment programme which will see £149 million invested in our homes up to 2016 with no Government funding, which puts more pressure on how far we can stretch our pound. The customers want the best possible products for their homes, and I challenge my team to consider innovative ways of meeting our customers' aspirations, learning from all industries, not just the housing sector.
Dave Woods
NHMF Bulletin 2014 - See all articles from 2014

Having committed to give a talk at the NHMF Maintenance Conference entitled 'The magic answer to asset management' I realised that I had better look for the magic answer myself. It proved an interesting challenge and demonstrated just how varied people's approach to asset management is. In the 'old world' pre-credit crunch, when we lived in the land of plenty, there was no real imperative for a true asset management strategy for many organisations. There was a major focus on meeting Decent Homes, often at the expense of really understanding whether the investment was appropriate. In the new world things have changed. There is less funding available, grant for new build is limited, Decent Homes is largely history and for these and many other reasons there is now a major imperative to have an active asset management strategy.
James Sparrow
NHMF Bulletin 2014 - See all articles from 2014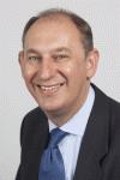 Most landlords are familiar with the demands of consulting leaseholders as contained in section 20 Landlord & Tenant Act 1985 (the Act). However, even if a landlord complies, it does not mean landlords are free from challenge. In my Conference Workshop I looked at how leaseholders can challenge landlords, especially on the reasonableness of service charges, and considered what landlords can do best to protect themselves from those challenges proving successful.
Jonathan Cox
NHMF Bulletin 2014 - See all articles from 2014
Search the bulletin articles