NHMF best practice articles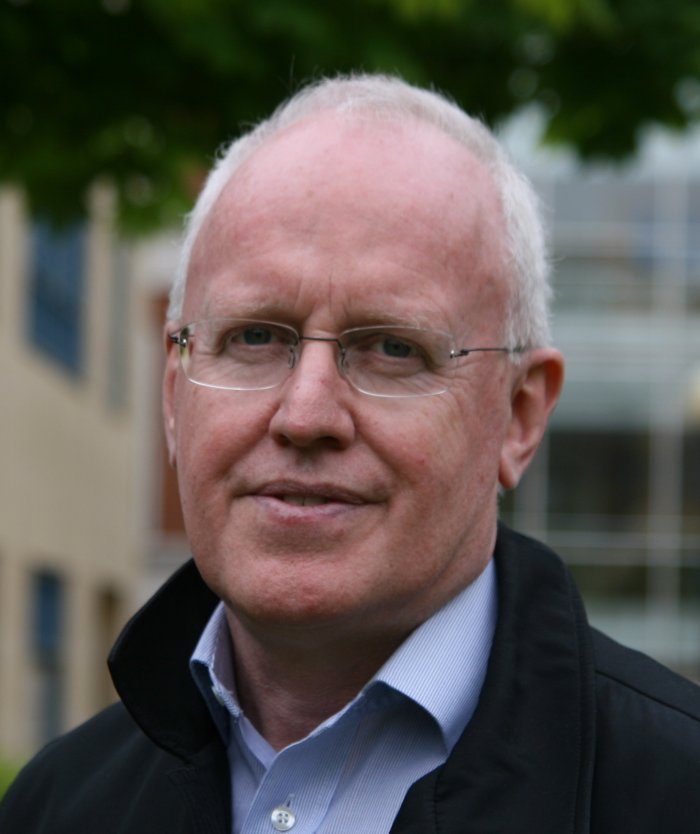 It may seem that low carbon housing retrofit has dropped down the political agenda. However, the work must be done if we are to meet the challenge of climate change. As David Orr said at the NHMF conference this year, it was suggested that Decent Homes was unaffordable, but the industry rose to the £19 billion challenge, reconfigured itself, and delivered the improvements. Decent Homes was just a dress rehearsal for low carbon retrofit, which is more like a £100 billion challenge to the industry, and equally critical.
Peter Rickaby
NHMF Bulletin 2014 - See all articles from 2014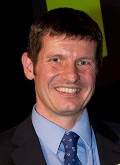 The floods in January this year were a timely reminder to the sector to take climate change seriously. We must adapt our homes to minimise the damage that the worst effects of climate change can cause. This article will explain some of the adaptations that can be made, the benefits they bring and explores potential funding avenues.
Richard Lupo
NHMF Bulletin 2014 - See all articles from 2014

I am sure you may have heard stories about social housing organisations across the UK that have had bad experiences of all types of heat pumps; Biomass, ASHP and GSHP – good news travels down the street but bad news spreads all over the town. The ending is normally the same in that these new "green" systems had to be taken out, or only a small number installed, with little harm done.
Mike Trant
NHMF Bulletin 2014 - See all articles from 2014
Search the bulletin articles