NHMF best practice articles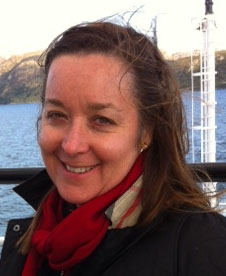 How do you weave health and safety into your strategic thinking? A guide produced for directors and board members by the Institute of Directors in alliance with the HSE is a good starting point.
Roslyn Perkins
NHMF Bulletin 2014 - See all articles from 2014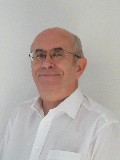 It is 12 months since the Rule 43 letters were issued after the Lakanal House and Shirley Towers inquests. A Rule 43 letter is issued by a coroner in order to highlight issues raised during an inquest and to prevent future deaths in similar circumstances. Unusually, the Southwark Coroner issued four letters to various parties including the London Borough of Southwark. The Coroner for the Shirley Towers Inquest issued a Rule 43 letter and quoted a previous Rule 43 letter that was issued in Stevenage following an Inquest into the deaths of two firefighters in 2005.
Jan Taranczuk
NHMF Bulletin 2014 - See all articles from 2014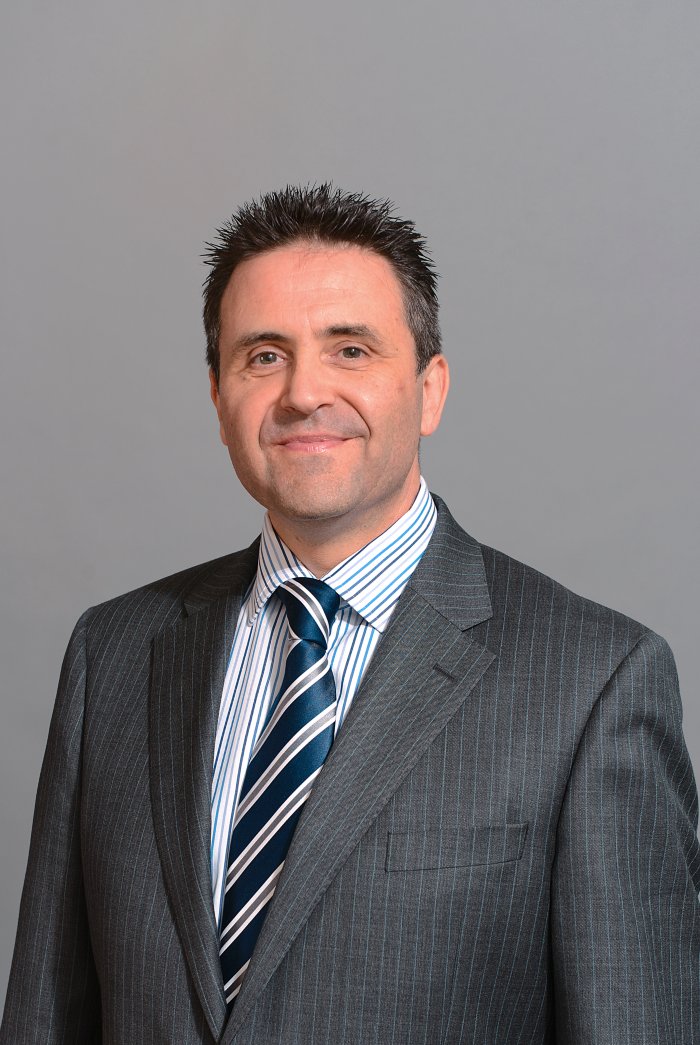 Faberge ...correctly regarded as the height of jewellery excellence ...exquisitely replicated flower and foliage designs crafted in precious metals and gems. However beware 'all that glitters'.
Julian Ransom
NHMF Bulletin 2014 - See all articles from 2014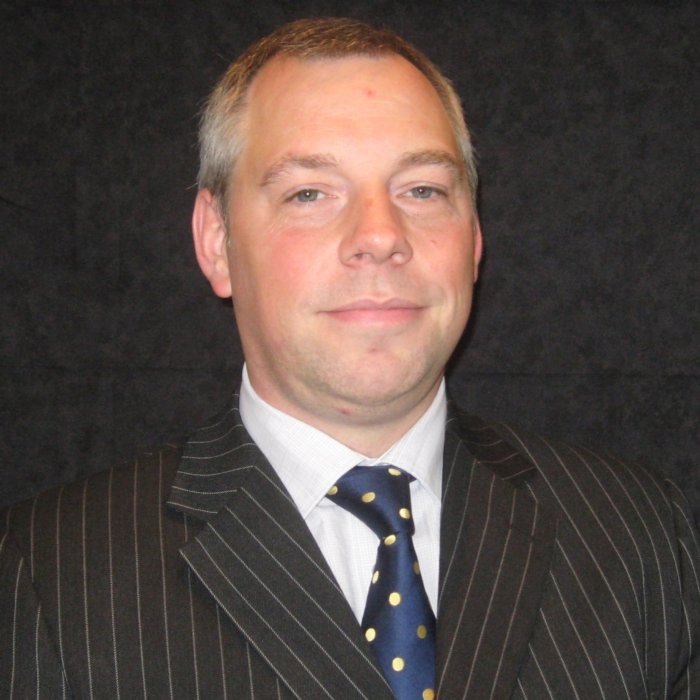 2017 will see the most sweeping changes to lift codes for many years. We are familiar with EN81 part 1 and 2, which has represented the standard for lift installations, and has been the best point of reference for housing development and maintenance professionals to ensure that lift equipment is appropriate and safe for their residents.
Jonathan Speck
NHMF Bulletin 2014 - See all articles from 2014

With a proportion of recalcitrant tenants always likely to cause problems in allowing access for the servicing and/or safety checks on heating systems, we have witnessed a variety of procedures springing up to ensure social landlords hit that magic 100% score. Some of these are very labour intensive, some of them appear heavy-handed and some of them may not be Human Rights Act compliant. Others succeed by bringing forward the start of the service programme to 11, ten or even a nine month cycle. This may result in achieving a 100% score, but at what cost? Is there a more cost effective method of gaining access? Is it time to take our 100% score and replicate it at lower cost year on year?
Search the bulletin articles