Start with the Why?
NHMF Service Provider Forum membership represents the housing sector's very best in innovation, best practice and collaboration. Embodying a broad cross section of organisations with differing interests and specialisms, across contractors, supply chain partners, manufacturers, solicitors, consultants and recruiters to name a few, we are speaking to members to find out more.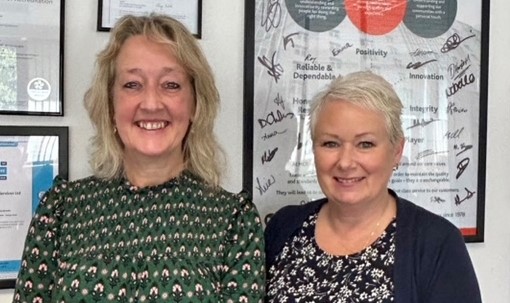 We recently enjoyed a conversation with Rosie Hughes, Business Development Manager, and Anna West, Director of Talent & Relationships from Forum members, MCP. MCP is a multi-award-winning, privately owned family business that has been direct delivering professional and values-driven responsive repairs, voids, and planned works to the social housing sector for 45 years.
Anna explains how the business maintains and builds on its long heritage and high levels of in-house skills through a focus on keeping values front of mind across the whole team.
"The cornerstone of our talent attraction and retention strategy is based on the Simon Sinek Golden Circle. Put simply, The Golden Circle helps us understand why we do what we do, based on knowing the difference between these three simple questions:
What? Every organisation on the planet knows WHAT they do e.g., the products or services they sell
How? Some organisations know HOW they do it. These are things that make them special or set them apart from their competition
Why? Interestingly, very few organisations know WHY they do what they do. WHY is not about making money. That's the result. WHY is a purpose, cause or belief. It's the very reason an organisation exists.
"For MCP, our Why is that we are passionate about and committed to providing safer and warmer homes. We are privileged to able to work in people's homes to help make them better and we always approach this with professionalism, kindness and sensitivity. To engrain this value in the business, we carry out fortnightly refresher courses and training for new people. It may sound intense, and I guess it is, but this strategy has proven time and time again to work for us and more importantly, for our clients and residents too"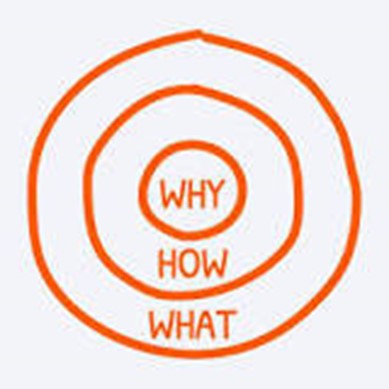 Rosie adds: "Always being aware of the Why, means that our teams in central functions, leadership positions or skilled operational roles continue to listen to, learn from and engage with people and views from inside and outside of MCP. It helps keep us relevant. We don't just say we 'do' social value; we live 'social value' based on our values and ethics.
"This looks different with individual clients as there is no one size fits all. Sometimes we work with clients who have dedicated in-house social value teams; and sometimes they have nobody so rely on us. Either way, we choose our clients carefully and are not afraid to walk away if our values are not aligned. Once we start a partnership, we're in it for the long term so we always take time to learn about the communities in which we're working. This way we know how to direct our social value investments to the places where they are most needed, rather than taking a helicopter view. Understanding the grass roots really matters and we are proud of the schools, foodbanks, and local community initiatives we've supported from both an ethical and values driven aspect, but also as a means of keeping local communities vibrant with economic benefits through working with local suppliers and SMEs.  
"Social value is quite rightly coming increasingly under the microscope and the MCP team will continue to help drive getting it right across the sector. That's why membership - which is such good value - of the NHMF Service Provider Forum is so important to us. We can share our approaches with others to potentially help them get to their Why as well as continuing to learn from them. After all, we're all here for the same reason, as Anna said: to provide safer and warmer homes and improve lives for residents."
Many thanks to NHMF Service Provider Forum members, Rosie Hughes, Business Development Manager, and Anna West, Director of Talent & Relationships (MCP) for compiling this Bulletin.