NHMF best practice articles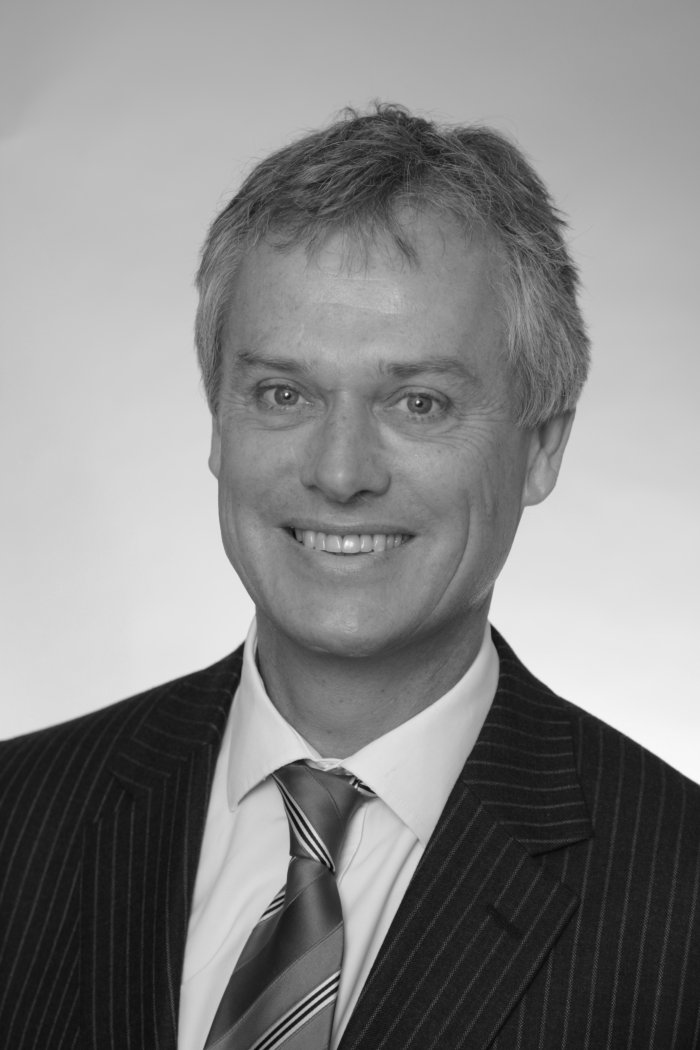 Payback periods are likely to be about 20 years and therefore caution is needed before embarking on large scale schemes. John Kiely explains. 
John Kiely
NHMF Bulletin 2012 - See all articles from 2012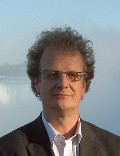 Facing the need to achieve building energy costs and CO2 emission levels at 80% lower than todays levels, there is a wealth of experience and development happening in Europe. Not only in new buildings, but also in the existing stock solutions are being developed and demonstrated. The presentation will highlight Trecodome's projects based on the passive house concept, and address modern methods of fabrication, as well as solutions for historical and protected buildings. Experiences are reported from advanced examples within the Treco group of European social housing providers, and the latest developments about prefabricated timber facades for existing buildings from E2ReBUILD, a European Commission supported R&D project in six EU member states.
Chiel Boonstra
NHMF Bulletin 2012 - See all articles from 2012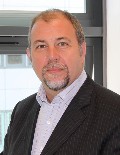 The various initiatives that have been, and continue to be developed and delivered to ensure a sustainable housing stock and adherence to the government's targets for carbon reduction involve potentially complex technologies. However, optimisation of the potential benefits of these initiatives relies on the successful engagement of occupiers and tenants in order to ensure that the most appropriate measures are adopted and that they are exploited to best effect. This session considers how organisations can work to ensure user participation in design, together with effective evaluation of the performance of carbon reducing technologies and passive design features in use.
Professor Mike Riley , Prof Ahmed Al Shamma'a'
NHMF Bulletin 2012 - See all articles from 2012

Whether they have been part of a retrofit scheme or inherited from Development, most housing associations will have some solar or PV panels fitted to their stock by the end of 2012. John Kiely of Savills, Anthony Morgan of Newform Energy and Karl Linder of Viridian Housing will look at the implications of solar thermal and PV panel installations for maintenance in terms of what can compromise their performance and what regular servicing is required. We will also look at new technologies in the pipeline and the emergence of an integrated technology approach, the benefits and drawbacks of integration and the impact on the buildings occupants as renewable energy systems become more complex. Finally how funding and financing could work in the light of the latest government proposals. If you have any questions about PV, this is the session for you.
Anthony Morgan
NHMF Bulletin 2012 - See all articles from 2012
Search the bulletin articles